3 min read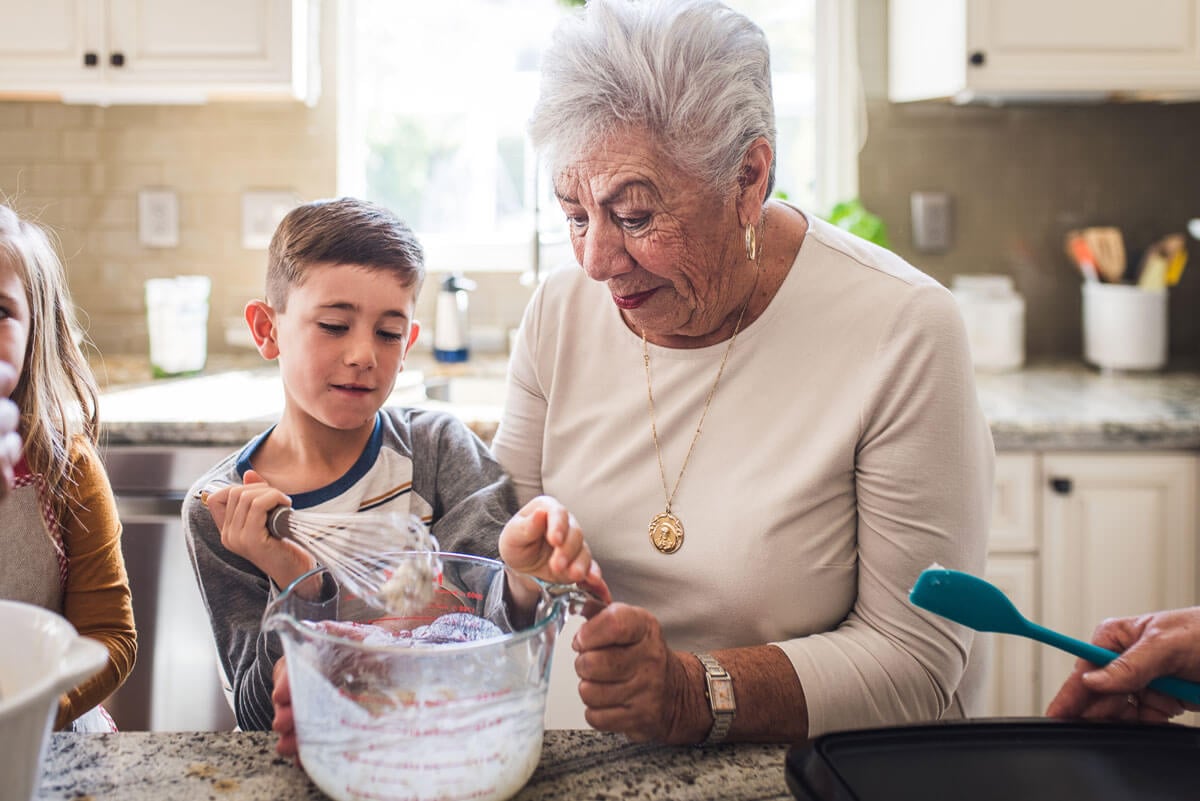 Those working in public health are familiar with the statistic that social factors influence 60% of a person's health. As the broader healthcare community has begun to consider social determinants of health (SDOH) at a systems level, the main challenge before us today is less about what to address or why, but how. Specifically, how do we go about identifying and coordinating social care so that it is integrated with medical care within what is a largely fragmented healthcare system?
Some innovative health plans and community-based organizations are designing innovative approaches and forging a new path forward. They are improving health for individuals as they strengthen communities.
Among these leaders are Alamo Area Community Network, Humana and Independence Blue Cross, who together with Signify Health, recently discussed their work at the RISE National 2021, a conference for leaders in Medicare managed care.
The rise of community networks
We are at an inflection point with how we address SDOH. Community-based organizations that provide needed social care services are becoming an extended part of care teams working in collaboration with health plans, providers and other service organizations to drive healthier outcomes.
In addition, we are starting to see the formation of community health networks. These networks, which consist of a range of social care providers, including non-profit and faith-based organizations, collaboratives, local governments, foundations, providers and payors, are developing methods to proactively identify risks and needs from within their communities. The goals of these community health networks are to:
Capture and address individuals' social determinants of health

Identify patterns in community members' needs

Increase collaboration between organizations with a secure, compliant approach

Reduce duplication of efforts

Identify gaps in services for unmet needs

Gather evidence for cross-sector collaboration
Community networks in action
In San Antonio, the Alamo Area Community Network (AACN) is partnering with more than 70 organizations, including Humana and Signify Health, to improve the well-being of community members.
At RISE, Cara Magrane, Director of Initiatives and Partnerships with Kronkosky Charitable Foundation (the lead funder of the AACN), discussed the importance of collaboration:
"I say big C collaboration versus little C collaboration. Little C collaboration is nonprofits and funders sending referrals to one another, but big C collaboration is being transparent, honest and vulnerable with one another. We still have our mission, vision and values, but we are focused on how we can help impact a whole system rather than just our silo."
Humana aims to reach the more vulnerable Medicare Advantage population where they are, at home and in their community, to achieve their Bold Goal population-health strategy. Jackie Rivera, Population Health Strategy Lead with Humana, built on Cara's insight: "It's been necessary to co-create an approach that ties clinical and social care into the same setting, allowing us to keep the member at the center of everything that we do—and untangling the current disconnect that our members face when it comes to achieving their best health."
CommunityLink, a network of organizations in the Philadelphia area, is also working to improve health outcomes for people who need support with non-medical services, in tandem with Independence Blue Cross. We continue to be proud of our work with Julia Weatherly, Senior Government Markets STARS Program Analyst at Independence Blue Cross, who is putting her Masters in Public Health to good work. As Julia noted, the team is starting to understand just how diverse people's needs are in the Philadelphia area. Since the network's launch in June 2020, they have already coordinated more than 2,200 referrals for their members to local organizations, despite the pandemic.
Achieving member-centricity
Both networks, the AACN and CommunityLink, use the Signify Community platform to coordinate and manage members' non-clinical needs. Capturing the information, generating insights, delivering actions, improving the outcomes — that is how we strengthen communities and achieve member-centricity.
As we focus on strategies to strengthen communities during National Public Health Week, it is timely to explore the emergent role of community networks in addressing social and environmental challenges in a more integrated, systematic way. It's exciting to see these new models take shape, but even more exciting to see the impact they are making for individuals and communities.
---
Theresa West is VP of Community Solutions at Signify Health.