4 min read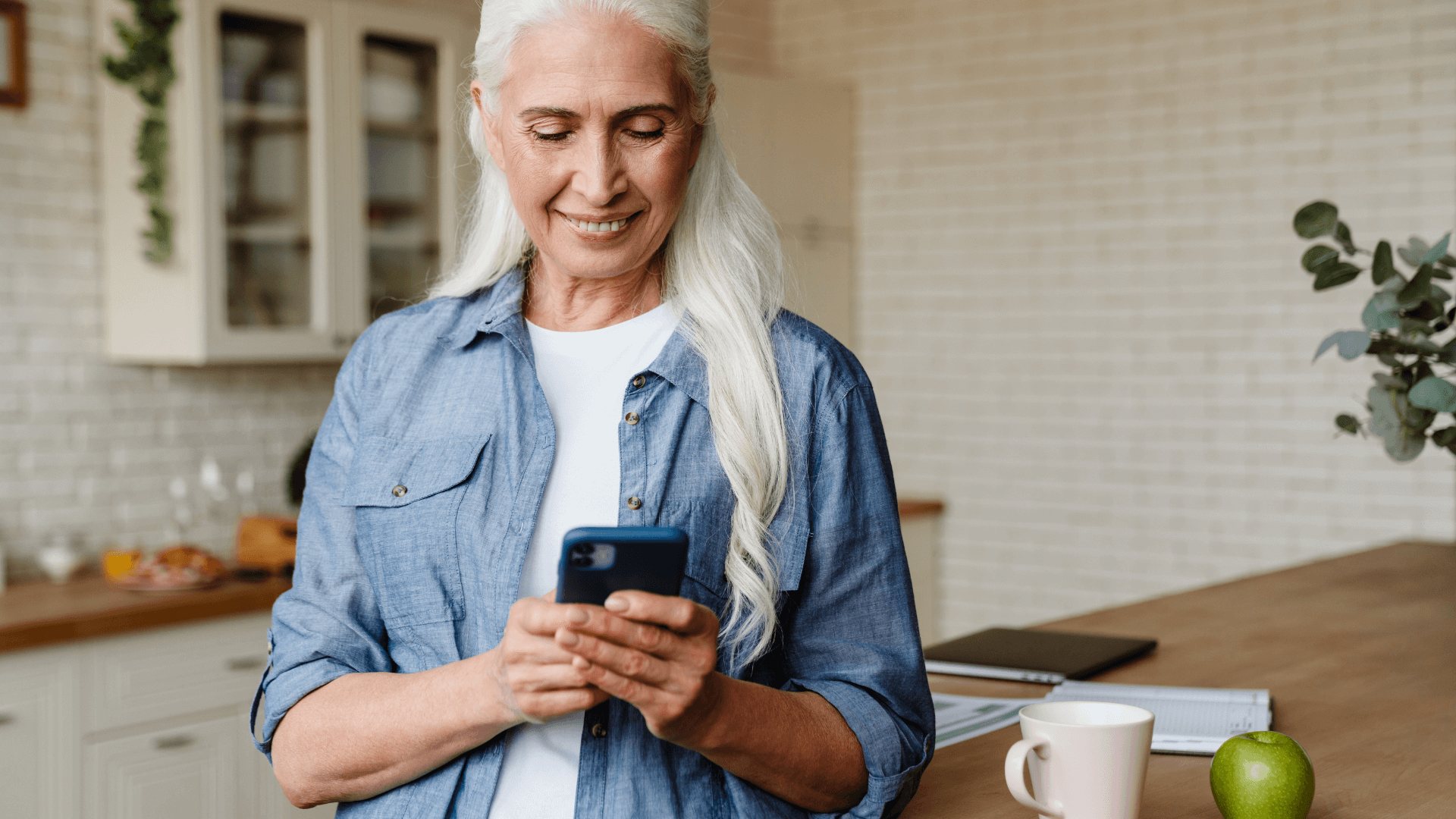 Taking a small step toward better health can be as simple as answering the phone. As part of our in-home health evaluation program, Signify Health partners with leading health plans to offer their plan members a no-cost visit by a licensed Signify Health clinician.

For example, a Medicare Advantage plan will identify members who might benefit most from an in-home visit. Once they are identified, Signify Health team members contact them to schedule an appointment.

These no-cost annual check-ins function as a supplement to a person's annual primary care check-up and happen in the comfort of their home. According to a recent Signify Health survey, these in-home visits are well-received by the people we serve, with results showing:
70% of people who have had an in-home health evaluation are likely to have one again.
75% of people surveyed felt in-home health evaluations were very effective or more convenient and thorough than visits with their doctor.
"Quality of care received" is the top identified reason people noted they are likely to schedule a repeat in-home health evaluation.
What is an in-home evaluation with Signify Health?
An in-home health evaluation focuses on a person's overall health, well-being, and provides an opportunity to identify potential barriers to a health plan member's care. These in-home visits by one of our clinicians include a vitals check, a medication review, checking the home for safety risks, and time spent discussing a person's medical and/or family history, and answering their health questions. During the health portion of the exam, the Signify clinician will also ask for permission to check a health plan member's breathing, eyes, and feet.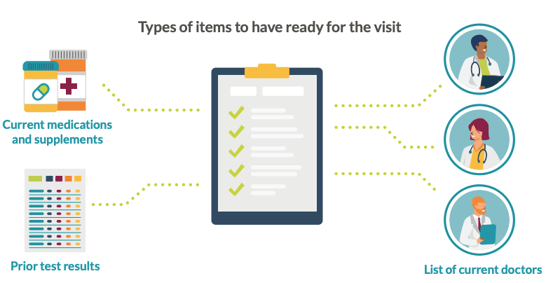 According to Marc Rothman, M.D., geriatrician and Signify Health's Chief Medical Officer, Signify's in-home evaluation visits are generally 2.5 times longer than a typical visit with a primary care physician. This extra time gives the health plan member and the clinician dedicated time to discuss and understand a person's whole health.

"Meeting patients where they are — in the home — offers an important opportunity to uncover and understand," said Dr. Rothman. "Older patients are focused on maintaining their function and independence so they can enjoy every day-week-month as happily and healthily as they can."


How Signify Health works with health plans
When some health plan members receive a call from Signify Health to schedule an in-home health evaluation (IHE), they are occasionally skeptical at first, asking questions like, "Is the visit actually free?" or "Do you really work with my health plan?" The simple answers are: yes and yes! Signify Health is a trusted partner of many leading health care providers and health plans, supporting at least two dozen of the top 50 Medicare Advantage plans.

Health plan members are also often surprised to learn that during the IHE, Signify Health clinicians capture up to 240 data points, above-and-beyond what is generally screened for during an annual Medicare in-office visit. At the end of a typical in-home visit, Signify clinicians review a summary with the health plan member and discuss test results and any next steps.

This high-quality health data is then shared with the person's primary care physician (PCP) and the health plan. These healthcare recommendations can improve a person's quality of life, overall wellness, and even health outcomes. These more comprehensive screenings create an opportunity for primary care doctors, and , oftentimes health plan case managers, to follow up and help access the recommended care and services their patients need. In fact, according to Dr. Rothman, we refer more than 15 percent of the members we visit for further help with multiple issues – like help with transportation, fall risk, home safety, and assistance finding affordable medications.
The benefits of an in-home health evaluation for seniors
Receiving care at home is nothing new – for many, it harkens back to the days of 'house calls', where a traveling physician, toting a medicine bag, would see and treat their patients at home. Is there still value in a house call today? At Signify Health, we say yes! The 'kitchen table conversations' we have during an IHE are often the key to unlocking the needs of older Americans. In late 2020, Signify Health conducted a Harris poll of about 1,100 U.S. seniors, finding:
61% of seniors would like to receive healthcare services in their homes.
65% of seniors were willing to participate in an in-home health assessment including both diagnostic and preventive services.
Signify Health's in-home evaluations are frequently the catalyst for health plan members to re-engage with their primary care doctors. For example, a visit from a Signify clinician often includes preventive and diagnostic screenings and services to monitor conditions like diabetes. The screenings and services that would correlate to a condition like diabetes, including the Hemoglobin A1c test and diabetic eye exams, are essential for diabetes management. When patients receive the results of these tests, they often contact their PCP for additional care.

Information gathered during an in-home visit can give the health plan member and his or her primary care team insights that can prevent an adverse health event – ultimately helping to keep people healthy at home.

---
Book your annual In-home Health Evaluation today:
---
Learn more about in-home health evaluations with Signify Health through these trusted resources: