Recent posts by Team Signify
4 min read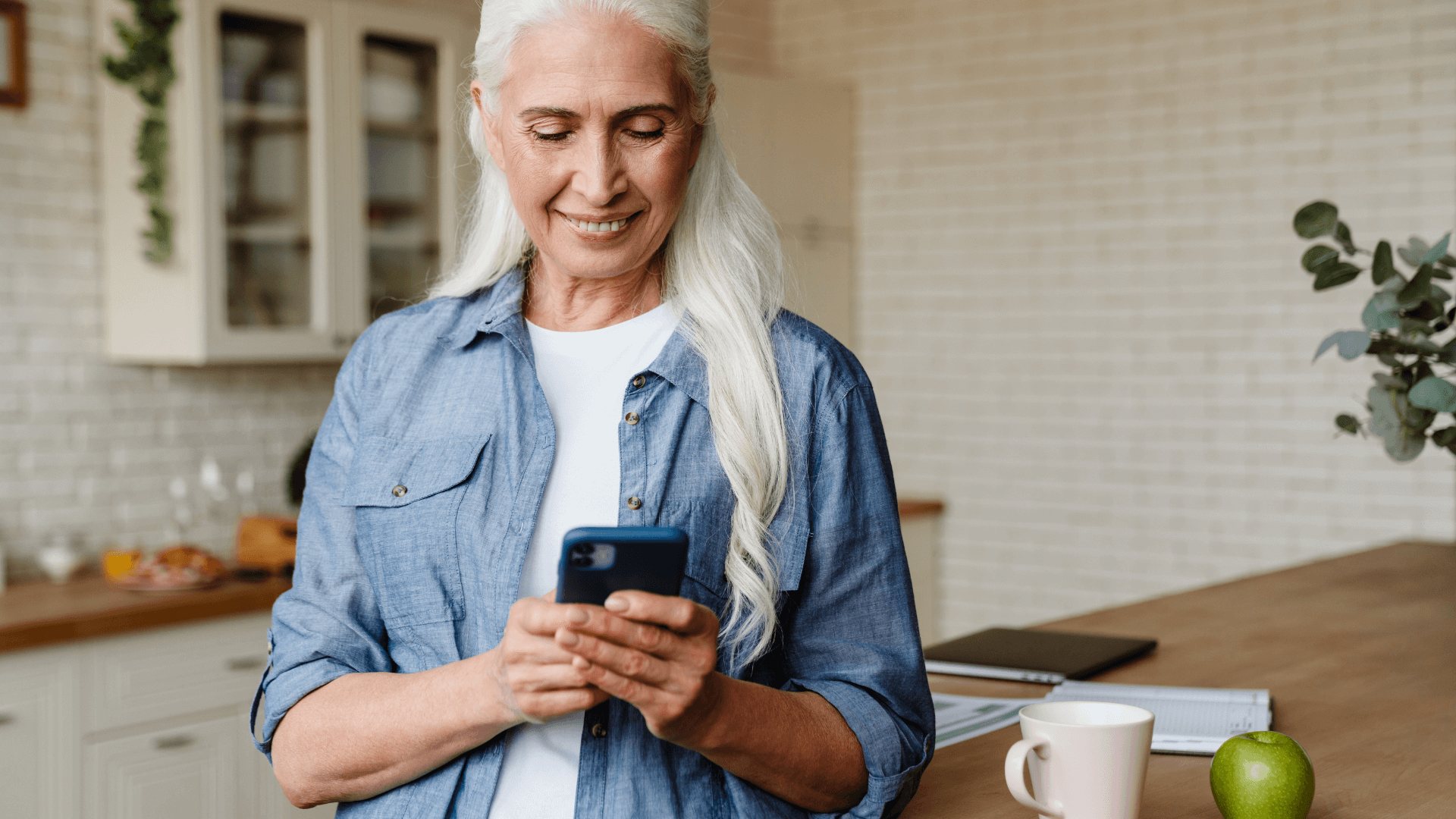 Taking a small step toward better health can be as simple as answering the phone. As part of our in-home health evaluation program, Signify Health partners with leading health plans to offer their plan members a no-cost visit by a licensed Signify Health clinician.

For example, a Medicare Advantage plan will identify members who might benefit most from an in-home visit. Once they are identified, Signify Health team members contact them to schedule an appointment.

These no-cost annual check-ins function as a supplement to a person's annual primary care check-up and happen in the comfort of their home. According to a recent Signify Health survey, these in-home visits are well-received by the people we serve, with results showing:
4 min read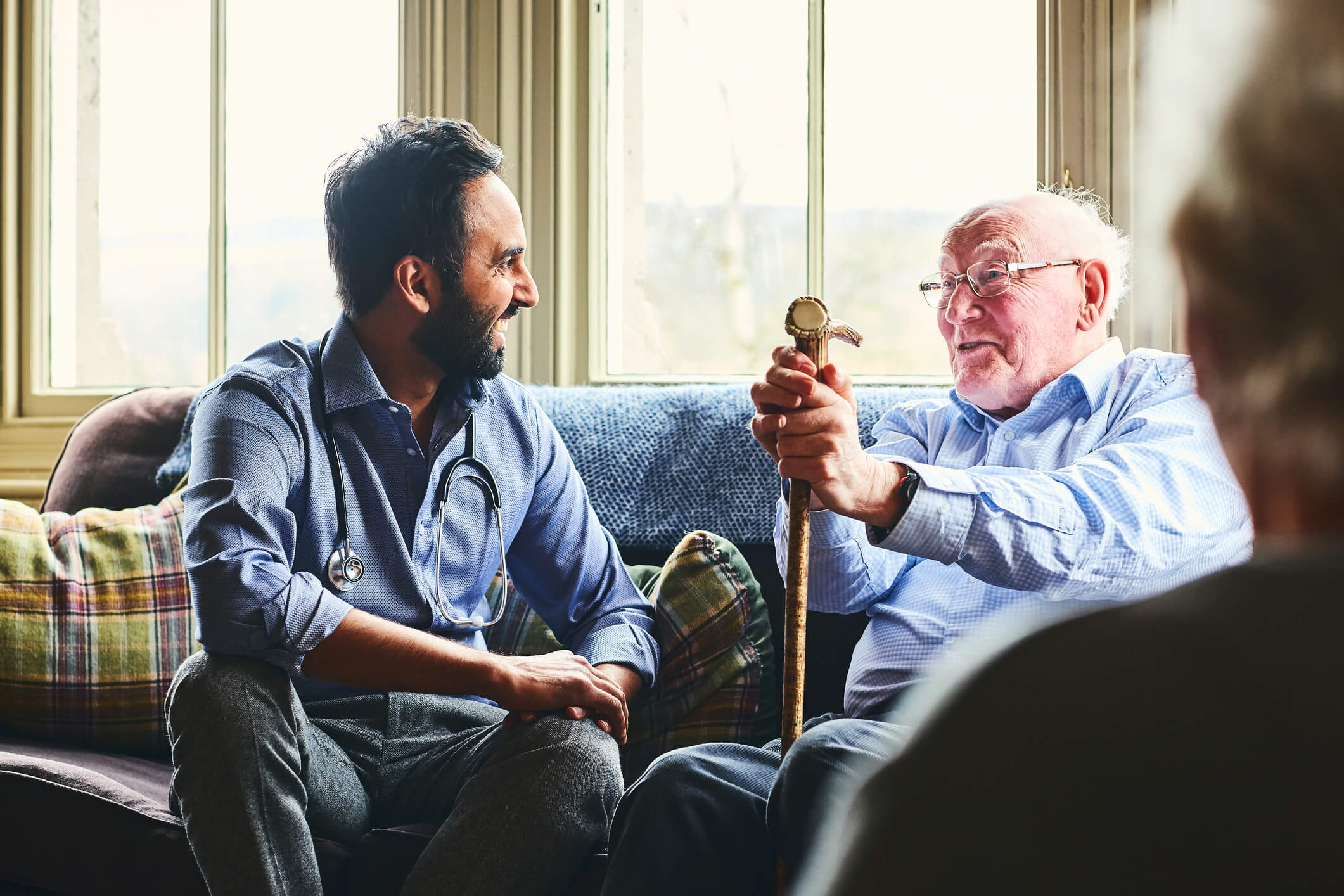 Signify Health clinicians meet people where they want to be: at home. As part of our in-home health evaluation program, health plan members are eligible to receive a no-cost, in-home visit from a licensed, highly trained clinician. During these visits, a physician, nurse practitioner, or physician assistant examines the member's whole health, including mental well-being, and identifies potential barriers to care. We partner with many leading Medicare Advantage plans, as well as provide services to certain Medicaid and commercial plan members.
3 min read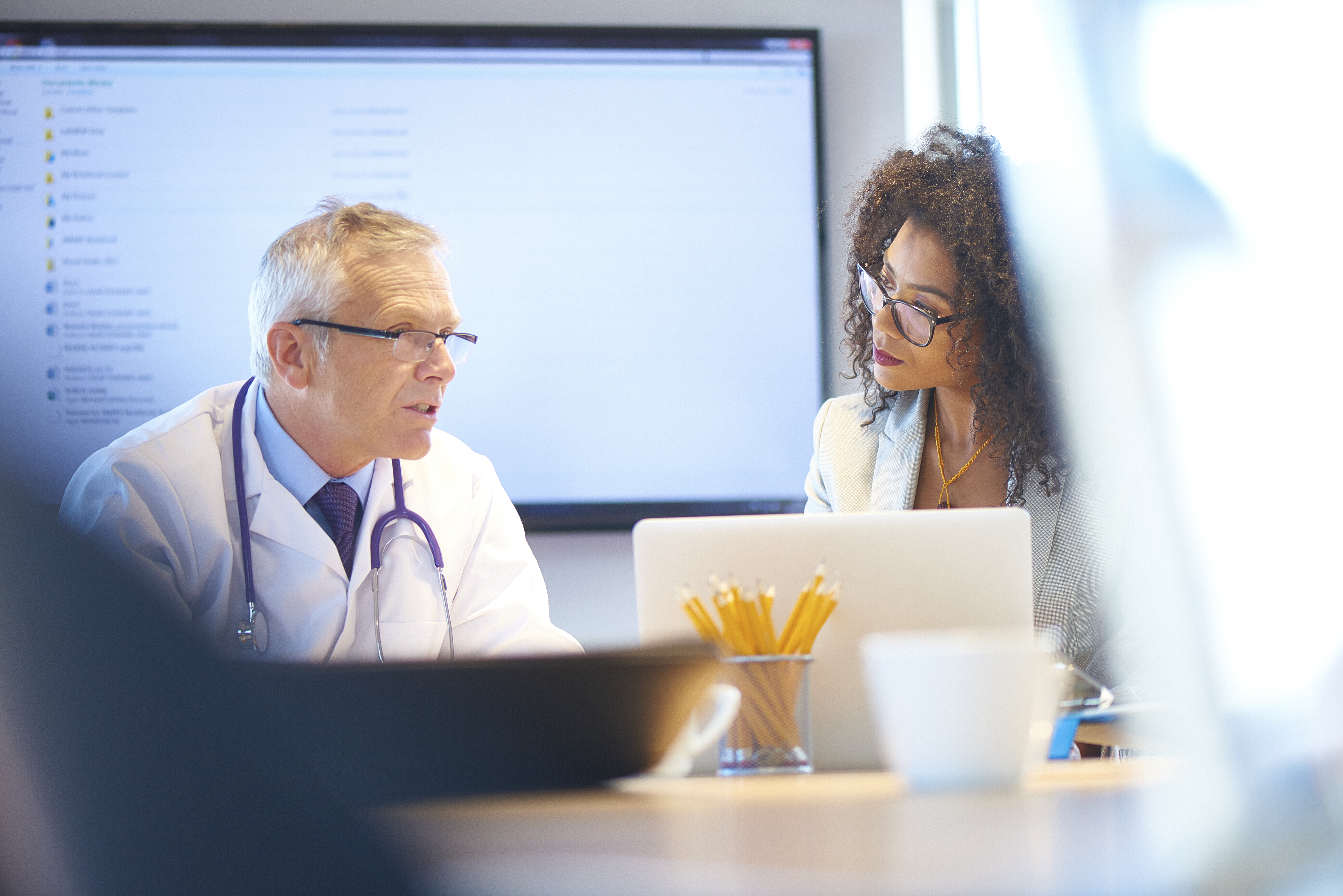 The high cost of healthcare is a burden on families across the country, and that burden is only getting heavier. A recent Lown Institute Report shines a light on an under-discussed driver of healthcare spending: the extraordinarily high volume of low-value procedures and services perpetuated by the fee-for-service payment system.