2 min read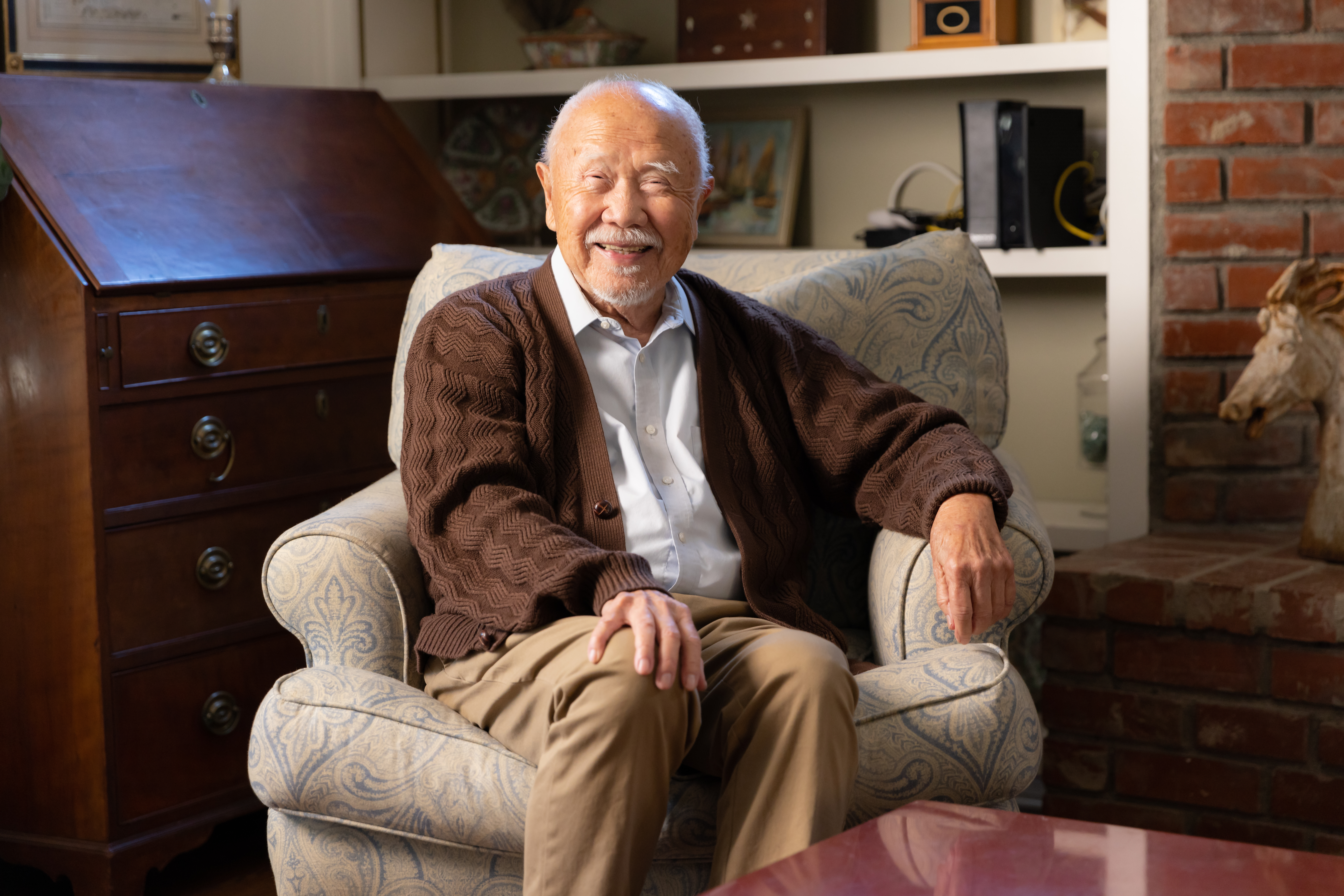 It may be hard to imagine, but one in five Americans will be 65 or older by 2030. The reality is our nation is aging quickly, living longer, and developing needs that exceed our healthcare system's capacity. As the average age of Americans steadily increases, so too does the country's chronic disease burden. Consumer expectations for healthcare are changing. If we can shop, bank, and stream our favorite shows from the comfort of our living rooms, why can't managing our health be just as convenient?

As a company focused on the health of older Americans, we welcome Healthy Aging Month as a time to explore what we can do to make care more responsive to the needs of those over age 65.

The Future of Healthy Aging, a report released by CVS Health, identifies strategies that can help the healthcare system perform at its very best. Among them is improving home-based care. With four out of five people 65 and older saying they are interested in receiving healthcare services at home, according to a survey conducted by Harris Poll and CVS Health, it is easy to see why making more services available in the home makes sense.

At Signify Health, we see firsthand the value of being able to have diagnostic and preventive health screenings performed from the comfort and convenience of home. Beyond that, the home also offers a unique vantage point from which to learn more about a person's true health – and the social determinants that influence it.

For example, we find that staying on track with medications can be challenging for those managing multiple chronic conditions. They are often prescribed medications by different providers, who may not know the full spectrum of medications and supplements someone is taking or the challenges someone is having complying with their regimen. When you consider that the average person over 50 is prescribed more than 13 medications, it is easy to see how being able to review someone's medicines with them at their kitchen table can make an impact on their ability to manage their health.

As our nation continues to age, the need to reinvent care and rethink where – and how – care is delivered grows ever more important. From our experience performing health assessments in millions of homes each year, we believe that helping people do more in the home to manage their health is one important way we can help older Americans age well. We envision a new landscape for the delivery of care that includes the home as part of a continuum of touchpoints with those 65 and older. We look forward to hearing and learning from others who share their strategies to promote Healthy Aging this month and beyond as we continue to serve older Americans in new ways.