4 min read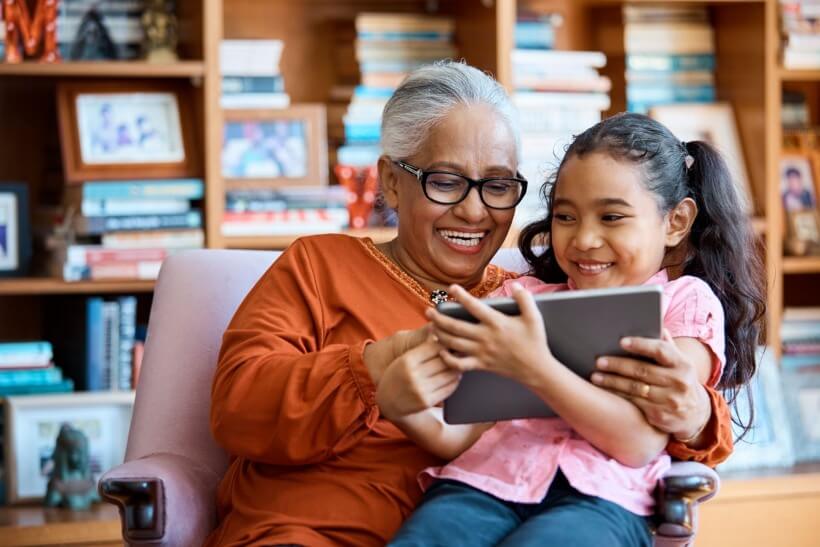 May is Older Americans Month, and this year we should use it as a time to think big about changes we can make for how seniors receive their health care. Coming out of the pandemic, we have an opportunity to embrace the lessons we learned about what is possible. Millions experienced their first home visit, their first doctor's appointment by telemedicine, their first sharing of biometric data remotely to improve care management or even their first admission to the "hospital" at home.
Receiving care at home became the norm during the pandemic, and we should keep it that way.
In late 2020, Signify Health conducted a Harris poll of some 1,100 U.S. seniors and found that 61 percent of seniors would like to receive healthcare services in their home; and nearly half (45%) expressed interest in receiving social services at home. AARP has found numbers as high as 88 percent of seniors wanting care in their home.
Signify Health's health risk assessment data shows some of the factors that make home-based care so appealing:
One in 3 Medicare Advantage patients live alone and may have limited transportation options for accessing care;

Nearly 1 in 5 have trouble getting around the house; and

More than 1 in 5 struggle with performing everyday shopping and errands.
This survey was conducted online within the United States by The Harris Poll on behalf of Signify from November 5-12, 2020 among 1,161 adults ages 65 and older.
The data also show the types of health and social services seniors want in the home. As it turns out, there are quite a few. Again, from the Signify Health Harris Poll:
Roughly three in five seniors (61%) would be interested in receiving healthcare in the home;

Seniors most desire primary care services (34%) and vaccinations (31%) in the home; and

Many seniors desire additional services in the home - including Vital Sign Monitoring (26%), Physical Therapy (24%), and Diagnostic Testing (21%).
This survey was conducted online within the United States by The Harris Poll on behalf of Signify from November 5-12, 2020 among 1,161 adults ages 65 and older.
Instead of simply preserving the advances we have made over the past year, we should aspire to change policy in ways that will advance us another decade. There are passionate advocates across the spectrum pushing for federal and state policies that enable the home to be a site for clinical care, and the pandemic has created momentum that we must not squander.
Policymakers are beginning to understand the immense value of home-based care, for example:
Recent efforts

during COVID-19 to temporarily and permanently expand access to telehealth services in the home;

Regulatory flexibilities

during COVID-19 for hospitals and health systems to deliver hospital-level care in the home;

President Biden's proposed investment of $400 billion in the

American Jobs Plan

to expand access to home and community-based services to improve our "care infrastructure."
As one of the growing number of Moving Health Home members, Signify Health applauds these initiatives to help seniors enjoy more healthy, happy days at home. This Older Americans Month, policymakers should act on the growing interest in home-based care by considering innovative policies to improve access to high-quality, low-cost care in the home.
---
Damien Doyle, MD is a vice president of medical affairs at Signify Health.
Krista Drobac is founder of Moving Health Home.