4 min read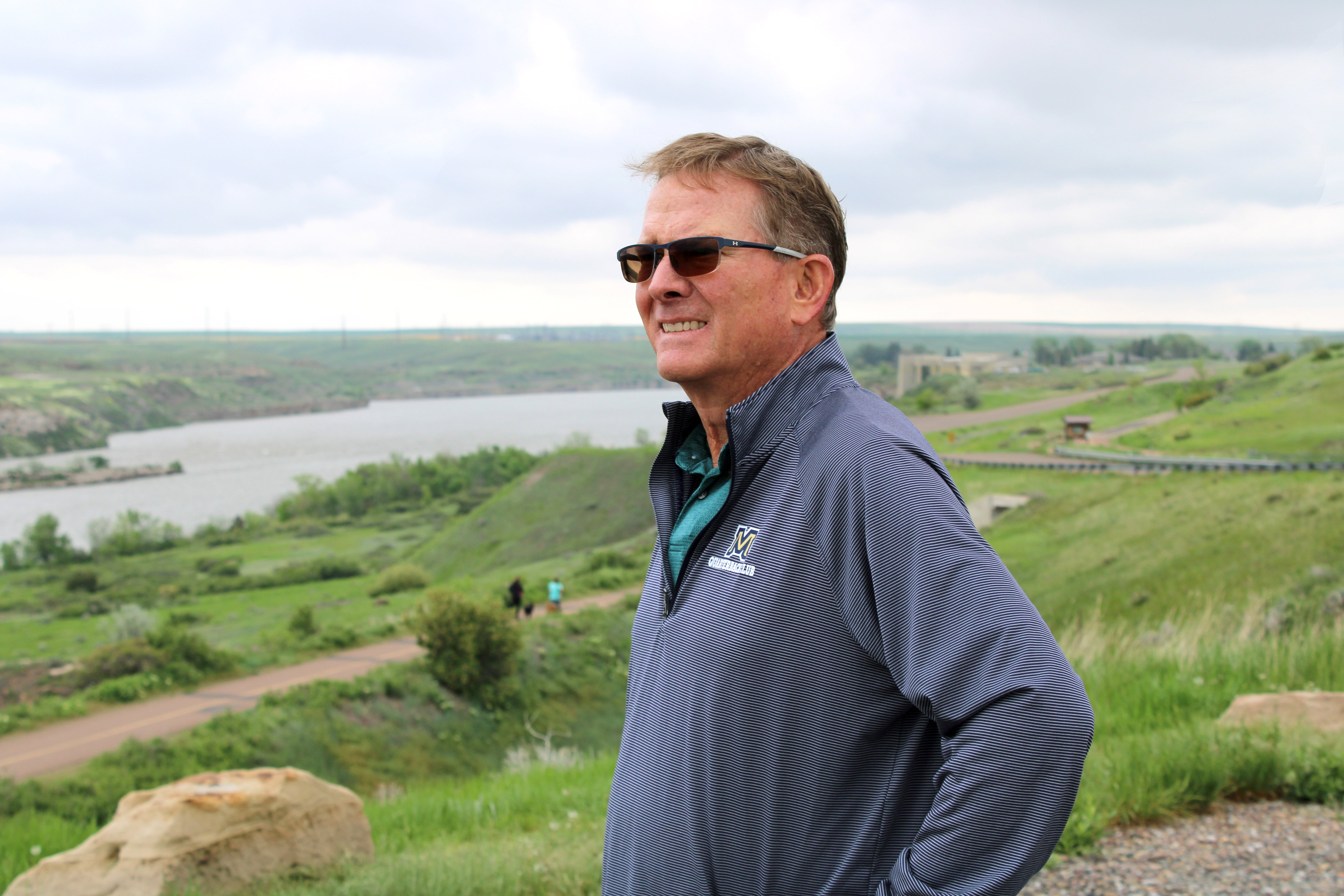 Every day, Signify Health physicians, nurse practitioners, and physician assistants engage with thousands of health plan members – wherever they call home – to get a true understanding of members' health status – and for members to get connected to the right care for their unique needs. Here is Kurt's experience with his recent In-home Health Evaluation (IHE).
Kurt Kessner has lived his entire life in Great Falls, Montana. As a former hands-on homebuilder, staying fit and healthy is important to him. After retirement, Kurt turned to golf to maintain fitness and socialization. "Golfing has become my new job. It requires a lot of walking," says Kurt. The endurance created by golfing often reveals itself in Kurt's travel adventures to out-of-state golf courses - Pebble Beach in California, Whistling Straits, and Erin Hills in Wisconsin. "Younger men than me will get tired and lag behind. They're all golfed out but not me."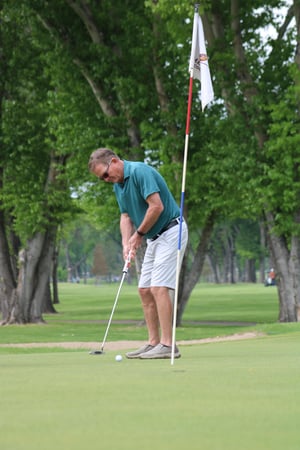 An active and healthy 65-year-old, Kurt is also a new Medicare Advantage (MA) member. Kurt looked at many MA health plans before selecting one for his insurance coverage.

Phone calls increase as you get older, Kurt shared. He laughed over the number of sales calls he's received since retirement. He was surprised when he received a call on behalf of his health plan from Signify Health. The Signify Health representative offered to schedule Kurt for a benefit available through his plan: a visit from a nurse practitioner – in his home.

Kurt informed the representative he had already been to his doctor, and everything seemed okay. However, during the conversation, the Signify Health representative shared with Kurt how Signify Health's IHE can serve as an extension to his primary care team, offering a holistic health assessment as well as diagnostic tests and a medication review – all in the comfort of his own home.




Signify Health's In-home Health Evaluation

Signify Health IHEs are a service offered by health plans to their members at no additional cost as part of their benefit coverage. The visit is performed by a licensed clinician inside the member's home and lasts around 45-60 minutes. During this visit, the clinician focuses on the member's overall health and well-being while identifying potential issues or barriers to care. It is a supplemental visit that does not replace the annual wellness check-up with a primary care doctor. The member's primary care provider receives information from the visit.

Kurt shares that his visit was very relaxed and comfortable, with time to discuss information about his health and life. Nurse Practitioner Darlene Severin brought an iPad that had a workflow with questions laid out for them to discuss. Kurt's medications were reviewed, along with a risk assessment for falls in his home. He noticed that his medications, previous conditions, and doctor's contact information were all included in the discussion.

Kurt appreciates the value of Darlene's detailed assessment, including a review of home safety. Trip hazards are a common concern for people as they age. Small details matter, such as a handle or grip bar in the shower. Kurt took particular notice of this part of his visit. He shared about the recent loss of his dad, who struggled with aging and, in turn, falling at home. Kurt believes Signify Health's IHE would have been a great resource for his father to be aware of fall risks in his home and to stay on top of his health needs as he continued to age.

Supporting healthy, independent days at home

"It was very informative. Darlene did a comprehensive visit, approximately one hour. She ran tests I'd never had done at my doctor's office. I felt that she picked up a lot of things being at my home that possibly a doctor wouldn't pick up. Because just being in your home, they can see how you live."

"It gave me peace of mind to have this knowledge and know that things are going well."

Kurt's personal experience with Signify Health has led to him promoting the IHE service to his friends and family. I always ask my buddies, "have you received a call yet?" Many times they will tell me, "I just saw my doctor. Everything is fine." Kurt says he always encourages his friends to say yes to a home visit.

While Kurt is at the younger end of the Medicare Advantage population and in excellent health, he views Signify Health's IHE as a resource to support his quest to remain active, independent, and better connected to his PCP as he enjoys retirement.

"I'm 65, and I enjoy life, and I want to keep enjoying it as long as I can. I come from longevity, and I hope these home visits can help me enjoy life and continue to golf into my nineties. I am very impressed and look forward to my next visit."

Ready to schedule your visit with Signify Health?

Read more about Signify Health's In-home Health Evaluation on our member page.

Healthcare is a tool for maintaining health, longevity, and quality of life. Signify Health's mission is to build trusted relationships to make people healthier. Learn more about what to expect from a Signify IHE visit, and can request an appointment here.

Signify Health is a leading healthcare platform with a nationwide healthcare provider network to create and empower value-based payment programs. Through our platform, we coordinate a holistic approach to addressing an individual's healthcare needs and preventing adverse events that drive excess health costs.