2 min read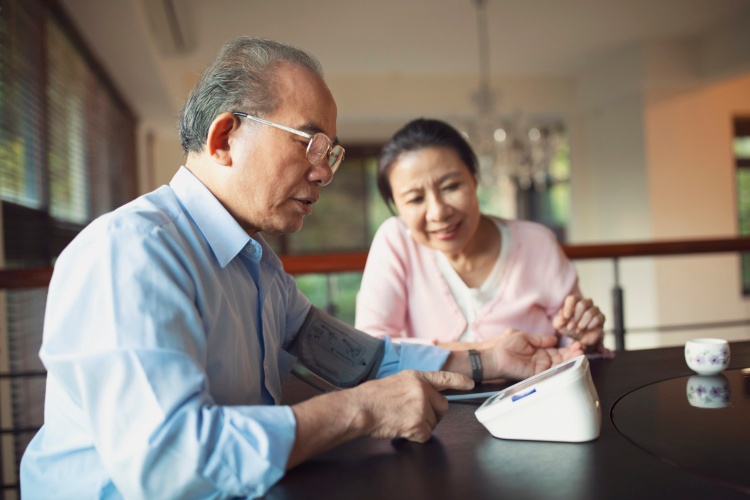 Will COVID-19 permanently reshape U.S. healthcare? Many experts seem to believe that's the case. For Signify Health, reshaping healthcare starts with redesigning the way healthcare providers are paid.
As widely reported, services provided by physicians and facilities have plummeted during the pandemic and it will take time to get back to the prior volume. Insights from this experience should lead to improvements in payment models that will ensure facilities and physicians have the flexibility and the revenue to manage their patients' care effectively regardless of reductions in the number of procedures or services performed. This is the premise of well-designed payment models.
As one example, if hospitals had the flexibility to care for patients in different and more appropriate settings, without the restrictions imposed by traditional fee-for-service Medicare, they could provide acute care to a patient at home, as has been done in Medicare's Hospital at Home pilot. We suggest it's time these restrictions be permanently lifted.
Providing more care—whether subacute, acute or long term—in a patient's home became an imperative during this public health emergency as hospitals prepared for the potential onslaught of COVID-19 patients. Continuing this practice post-pandemic should become standard when patient circumstances warrant, without financially penalizing the provider. That's possible with alternative payment models.
For example, physicians who manage a patient's condition (or combination of conditions) can get paid on an episode of care basis and have the certainty of a yearly fixed budget that isn't tied to the volume of visits or site of care. This frees that physician to focus on the best care for the patient rather than his or her cash flow.
These "episode of care"payment models provide physicians greater flexibility to utilize less conventional services such as telehealth and remote patient monitoring, and they considerably increase the value of health information exchange—policies with bi-partisan support and long-standing commitment from multiple Administrations. Additionally, these models make it practical to address the social and behavioral needs that impact a patient's overall health and wellbeing.
Among the many takeaways from the COVID-19 experience is that we must evaluate the most appropriate way to expend limited health care resources. With the economic pressures facing facilities and physicians not likely to ebb any time soon, now is the time to do so. Our healthcare system must be able to rely on payment models that support high quality, continuous care and rational provider payment, even during times of great uncertainty. Episode of care payment models provide a clear path forward—we just need to take it.
---
François de Brantes talks with Managed Healthcare Executive's Peter Wehrwein about COVID-19, healthcare supply and demand, and episodes of care. Read the full story on their site here.