2 min read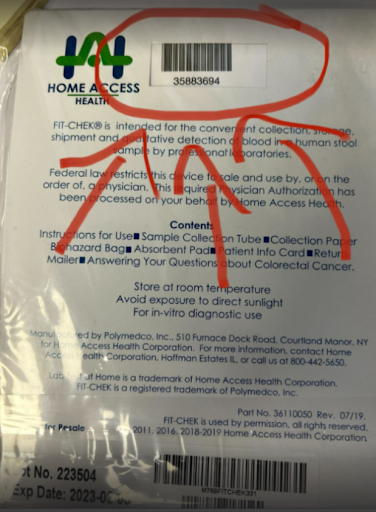 A company's values — and how they are lived by every employee, every day – are fundamental to achieving financial performance and sustained success. Our values at Signify Health – accountable, compassionate, inclusive and adaptive – guide us as a company that has been entrusted to support the health of millions of Americans, and they underpin all that we do to have a positive impact on the well-being of communities and society.
I am incredibly proud to share Signify Health's inaugural Quality and Social Impact Report with our investors, employees, customers and partners. As detailed in this press release, the report identifies the environmental, social, and governance (ESG) issues that are most relevant to our business today and offers a framework for how we are measuring key aspects of our performance in alignment with these issues, our vision and our values.
Signify exists to give providers, payors and the patients they serve the information, tools and support needed to improve quality and achieve the best possible health outcomes — and to do so efficiently and cost-effectively. We are solving healthcare's most complex and elusive problems by building the infrastructure and making the connections needed to drive value consistently and equitably.
Our value-centric philosophy extends to how we operate as a company. In 2021, our board of directors issued a Statement of Purpose outlining the key principles that underpin our strategies and operations. With the publication of our first Quality and Social Impact Report, we have now established a baseline against which to measure the effect of our initiatives in these key areas: quality of care, social determinants of health, health equity, environmental sustainability, diversity & inclusion, and corporate governance.
For Signify, this report offers an important starting point as we establish ESG programs and processes to drive value for those who deliver and pay for care, those who benefit from that care, and for our shareholders. In keeping with our heritage as a convener of providers and payors, we will be actively engaging with our customers and partners to identify where and how we can leverage our capabilities and resources to make the biggest impact alongside others who also are committed to leading the industry forward.
I am grateful for the support of our Board, our leadership team, and all of my colleagues at Signify Health as we begin an important new chapter in our company's history. We start this journey with core principles and a solid foundation of work from which we can build a better healthcare system and experience for all.