3 min read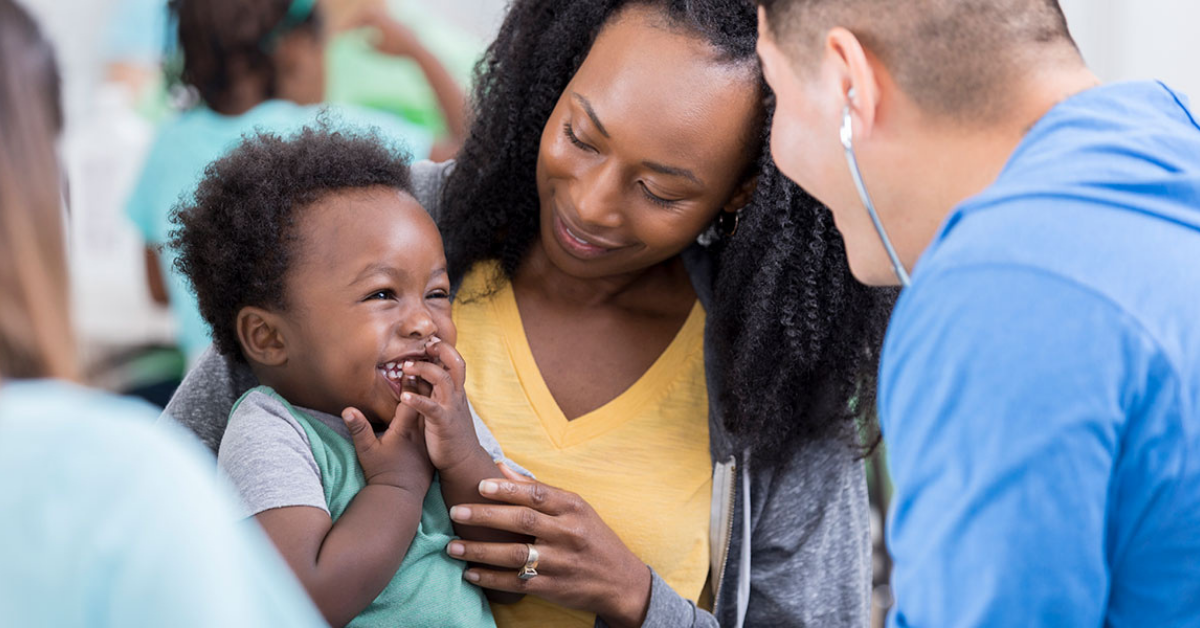 One year ago today, we rang the opening bell of the New York Stock Exchange – and rang in a new era for Signify Health as a public company. I could not think of a better way to mark this milestone than by announcing our acquisition of Caravan Health.
When we filed for our IPO, we outlined a bold vision to drive the transformation of the U.S. healthcare system from fee-for-service to value-based care. Our acquisition of Caravan Health will move us one giant step forward in realizing that vision.
Why am I so bullish?
Advanced alternative payment models (AAPMs) are the path to value-based care. More than a decade after the Affordable Care Act inspired new models for aligning how much we pay for care with how much a person benefits from that care, we've learned a lot about what works and what doesn't. We also know where there are gaps in being able to manage these programs efficiently.
For providers, it doesn't matter if they are a primary care practice, a multi-site specialty group, or a regional health system with multiple hospitals and ambulatory clinics – all need the same thing: a single system to manage the implementation of alternative payment models. Like any healthcare transformation effort, it's a massive data, analytics, workflow and patient engagement endeavor.
Driving better clinical and financial outcomes for all
In the world of AAPMs, Signify has been focused on managing care episodes (or bundles) in traditional Medicare and other insurance programs. Episodes cover all of the costs associated with treating a specific condition or procedure during a discrete time period. Caravan Health also has been focused on solving this problem, but on a population health management basis. In population health or "total cost of care" models, providers are responsible for managing all of a patient's healthcare costs for an entire year. But these models are not mutually exclusive – they are synergistic and work best when integrated together. Among other things, total cost of care models reward preventive care, and episodes help manage specialist care once a condition or procedure has been triggered.
Bringing together Signify and Caravan will allow us to give providers what they need – one platform to manage better health outcomes for all of their patients, from a simple condition or procedure to a complex combination and across all payers. Combining our abilities can increase savings and improve clinical outcomes across a range of payment models.
Giving providers a multi-payer solution ensures that what they do for one patient can be done for all others, irrespective of coverage or individual characteristics. Making healthcare truly person-blind means reducing potential inequities and disparities, and that's one of Signify's priorities.
Closing the last mile in healthcare – for real
We know that managing for outcomes requires being able to identify and address the unique needs – clinical, social and behavioral – of the person. This cannot happen by limiting patient engagement to the four walls of a hospital or doctor's office. The path to holistic, person-centered care is through the home.
Signify has 10,000 mobile providers who have visited millions of homes to conduct health evaluations for Medicare Advantage and Managed Medicaid and provider organizations involved in risk-based contracts. These visits identify opportunities to keep people engaged in their care and to address social care needs – essential activities that are difficult for providers, particularly those in rural communities, to undertake. And the information gathered during these visits is done by licensed medical professionals who then communicate it back to the community-based physician.
Together with Caravan Health, we will help payors and providers close the last mile in healthcare, and at the same time strengthen their ability to more broadly engage in value-based care. Our work to scale AAPMs supports critical imperatives from the Centers for Medicare & Medicaid Services (CMS) to improve health equity and have everyone in Medicare fee-for-service aligned to an accountable relationship by 2030. Add to those capabilities our existing relationships with providers already participating in risk-based and shared savings programs, and it is easy to see how well-positioned Signify will be to accelerate the shift to value-based care.
As we mark our one-year anniversary as a public company, I want to celebrate the talented, dedicated people who make up Signify. Every day, they demonstrate an unwavering commitment to making healthcare work better so that people can enjoy more healthy, happy days at home. Joining forces with Caravan Health is a critical next step on our journey to achieve our vision – and we are just getting started.
---
Watch: Signify Health CEO Kyle Armbrester and Lynn Barr, Founder and Chairwoman of Caravan Health talk with Jessica DaMassa of "What's the Future Health?" about the decision to come together and the impact a combined Signify Health-Caravan Health could have on the value-based care movement.