2 min read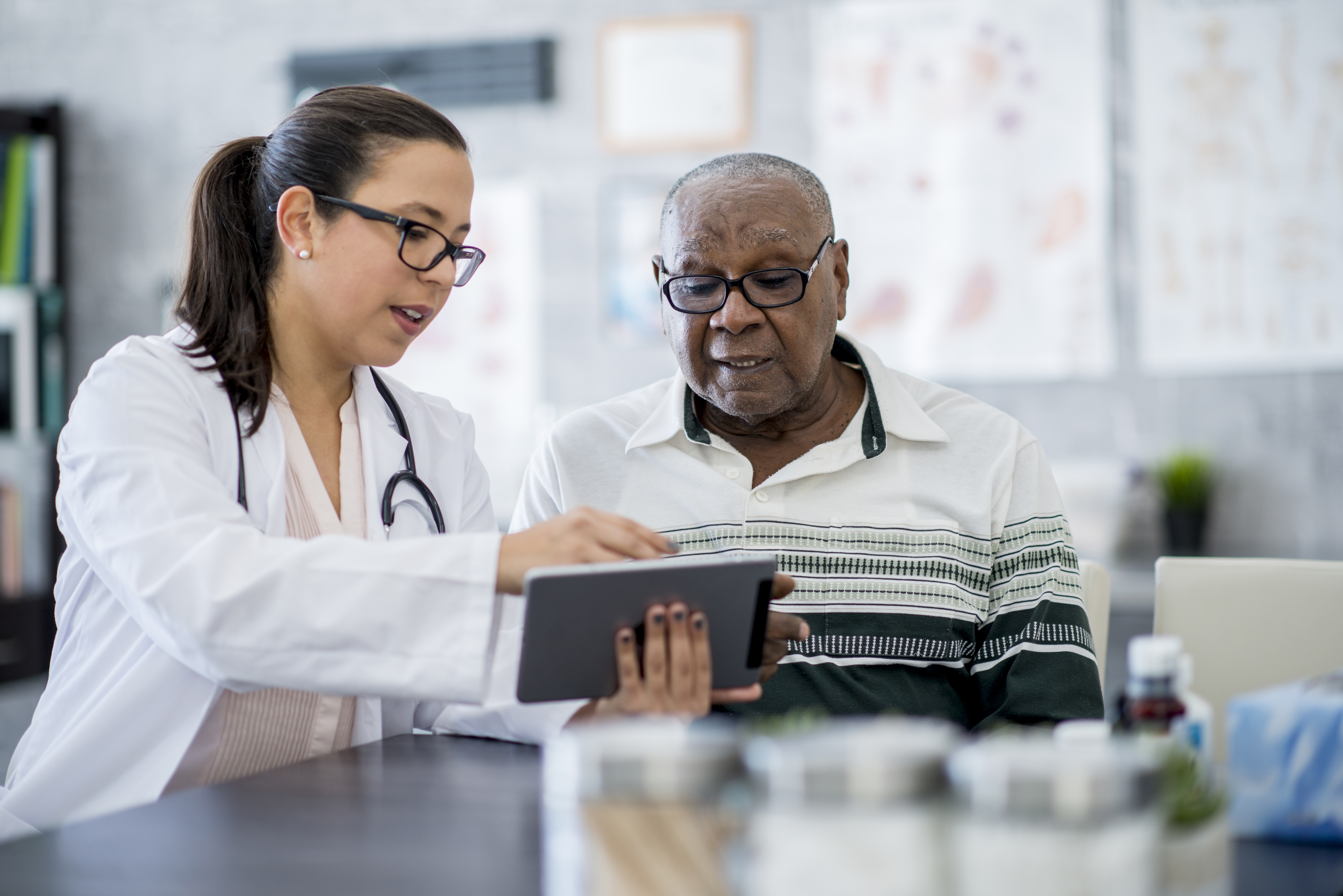 It's no secret that primary care providers are stretched increasingly thin. They're being asked to do more - see more patients, manage more conditions, do more charting - all with limited resources and for less money. The constant pressures of reaching RVU goals by churning through more patients weighs continuously on both provider and patient satisfaction, and as a result, the norm is too often an abrupt ten-minute patient visit.
There is a better way. The growth of value-based payment programs (such as total cost of care and capitation arrangements) are changing the way primary care providers are incentivized - while retaining the best possible patient outcomes. When primary care providers participate in Clinically Integrated Networks (CINs) and Accountable Care Organizations (ACOs), their reimbursement is more aligned toward the value of care delivered, rather than the amount delivered. This serves as a catalyst for more balanced, focused, holistic, and patient-centered care delivery.
However, value-based payment programs are not sufficient in isolation. The systems and operations that have been built for the traditional fee-for-service world must be transformed to accommodate these new payment methods. To help with this transformation, on-the-ground clinical and administrative support is needed to help primary care practices succeed.
At Signify Health, we are helping primary care practices across the country make the transition to value. Along the way, we have noticed a challenge that many of them face - namely, how to get more annual wellness visits (while ensuring capacity to accommodate them). Annual wellness visits are critical for physicians and practices in value-based arrangements, as it is critical to identify and managing high-risk patients and getting them the treatment they need.
A challenge we see with growing the number of annual wellness visits is that the visits can be significantly longer than follow-ups and thus difficult to schedule - not to mention the prevalence of expensive "no shows" and the reluctance or inability for some patients to go to the provider's office.
That's why we have leaned into solving the challenge of growing the number of annual wellness visits across the Medicare population. We are leveraging our dedicated network of over 10,000 clinicians across the country, composed of highly skilled physicians and nurse practitioners to perform comprehensive wellness visits in the homes of patients, working collaboratively with that patient's PCP. Primary care providers and their ACOs benefit by extending their reach beyond the four walls of the clinic to patients that are high-risk or otherwise would not have had an annual wellness visit.
During the in-home visit, our clinicians identify risks and gaps in care that often go unnoticed during a regular office visit. We find that meeting patients where they are most comfortable, in their home, allows for a highly valuable and robust encounter that instills trust with the patient. After the in-home visit is completed, Signify Health shares information back to the patient's primary care provider, along with identified gaps in care, risks, and referrals needed. In addition, we schedule patients back with their primary care provider so that any identified issues can be addressed.
Addressing capacity and capability gaps across the continuum of care is the key to thriving in value-based arrangements for primary care providers. Extending care to the patient's home while also supporting and maintaining the crucial primary care provider relationship and continuity of care is a major step on the way to success.
To learn more about how you can activate in-home wellness visits, email us at info@signifyhealth.com.