2 min read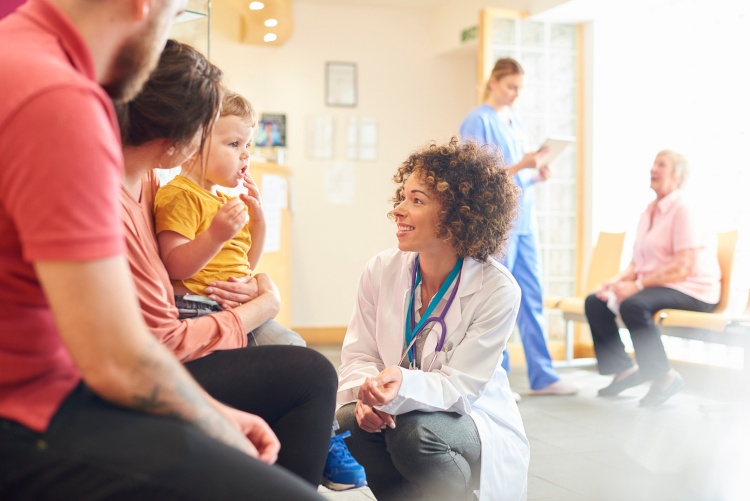 Last week, JAMA published a study that found few physician practices and hospitals screen patients for key social needs. Specifically, the researchers found that only about 24% of hospitals and 16% of physician practices reported screening for the five key social determinants of health outlined by CMS' Accountable Health Communities model: food insecurity, housing instability, utility needs, transportation needs and interpersonal violence.
While these low numbers don't surprise me, I understand why the media – and the health care industry more broadly – latched on to the study. We're all eager for data, and this study offers us a benchmark when it comes to provider screening for SDOH.
The study notes some important variations when it comes to screening. For example, federally qualified health centers and physician practices participating in value-based incentive models like bundled payments, primary care improvement models and Medicaid accountable care organizations screened more than other physician practices. And, on the hospital side, academic medical centers screened more than non-academic medical centers.
But here's where I think the study fell short. The study concludes, "To implement screening protocols and begin addressing patients' needs under a fee-for-service model, physicians and hospitals will need financial support."
Sure, reimbursement is an issue. But coming at social determinants of health from a clinical lens is shortsighted. As a physician myself, I can admit we aren't – and shouldn't be – the center of the universe when it comes to whole-person care. Instead, physicians and hospitals are but one node on a community-wide collaborative that puts the person, not the patient, in the middle.
Social determinants of health are complex and interrelated. Providing a "closed-loop referral" to a ride-sharing service may temporarily address a transportation issue, but it does not tell us what other gaps in SDOH this person is experiencing or whether that referral generated a positive outcome. Meaningful outcomes are not just improvements in quality and financial results, but must be the cumulative impact of the all the efforts, both clinical and non-clinical, that improve an individual's life.
Addressing SDOH and improving health outcomes takes more than a simple referral – it requires an organized community in a coordinated team approach. Screening is but one step. And frankly, if the screening is happening in the health care environment, it may be a signal that opportunities for upstream interventions were missed.
To be successful at addressing SDOH and improving outcomes, we must holistically assess and support individuals over time and across settings. Screenings are critical as they initiate social care plans; physicians and hospitals are but one member of a community collaborative that shares responsibility for screening.