7 min read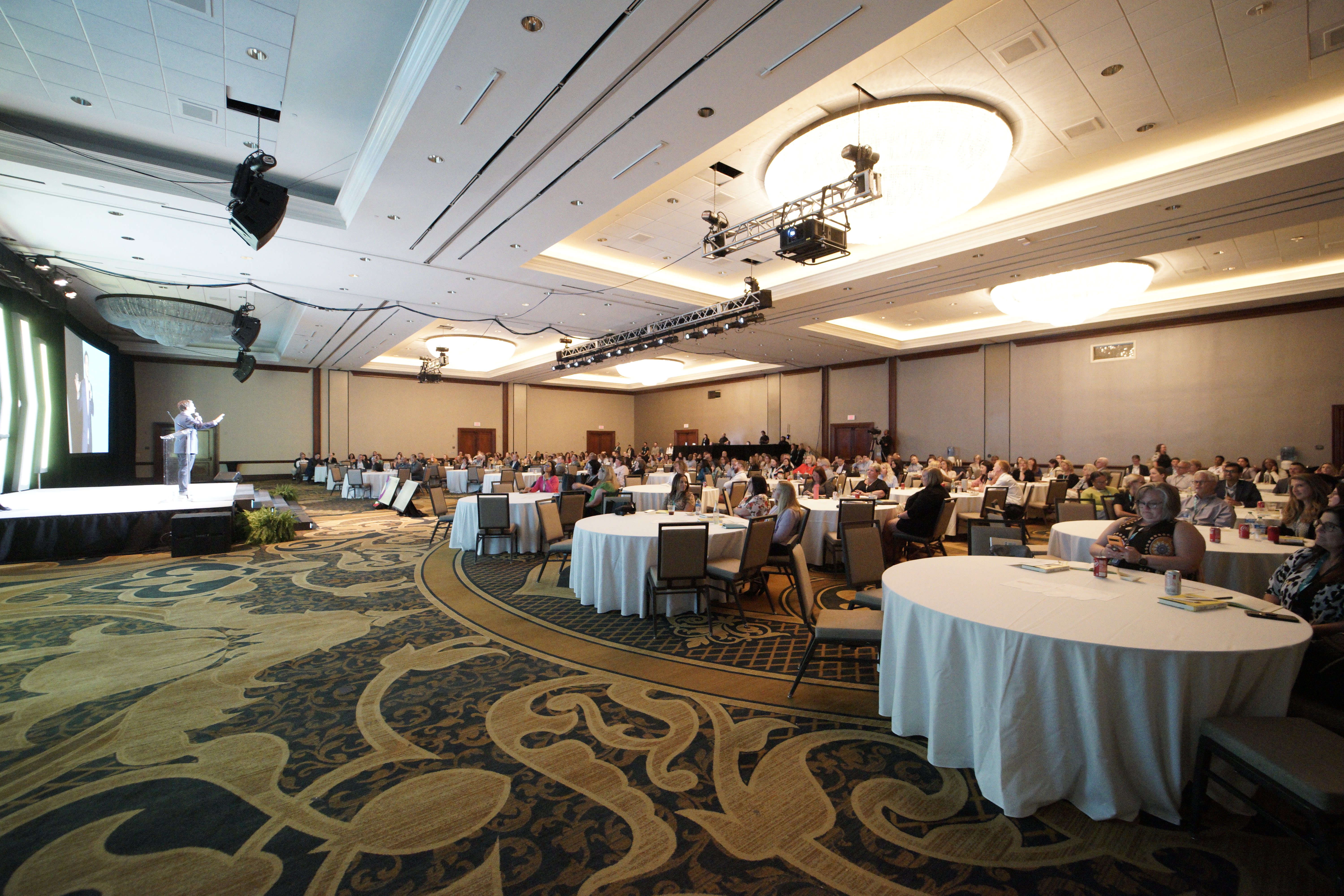 On May 24-25, 2023, Signify Health held its first annual symposium in San Antonio, Texas, themed Transforming Value-based Care. The event was held at La Cantera Resort and Spa, offering 11 keynote sessions and eight breakout sessions. More than 300 participants attended.
Symposium kick-off session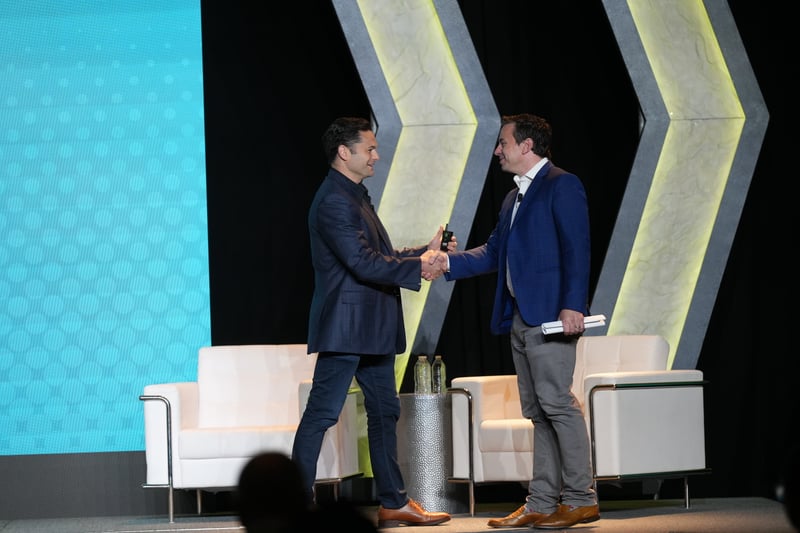 Paymon Farazi
, Chief Product Officer, and
Tim Gronniger
, Chief Value-based Solutions Officer with Signify Health, opened the event by discussing the importance of value-based care and the nation's pivot to healthcare based on the value of patient care rather than quantity of services provided.
In his welcoming presentation, Gronniger shared insights about the ways healthcare contributes to a more functional, successful society starting with quality of life. Gronniger explained how easy it can be to miss the linear relationship between health and high-quality life. With the transition from fee-for-service methodologies to value-based care, there are opportunities for initiatives that help support communities to identify healthcare discrepancies and improve the quality of life.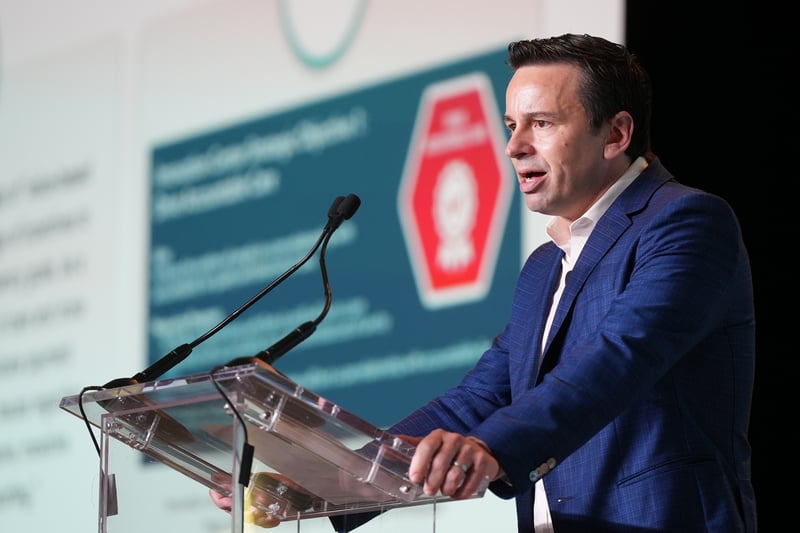 Distractions are the biggest deterrent to value-based care. Keeping actionable information at the appropriate touch points is one of the ways Signify Health is helping to transform value-based care.
Chief Value-based Solutions Officer
2023 Population Health Pioneer Awards
Presented by Signify Health, these awards are given annually to honor nurses, physicians, and healthcare professionals who have best served their patients, their communities, and the field of healthcare.
Symposium
attendees
celebrated the accomplishments of three individual and three community award recipients.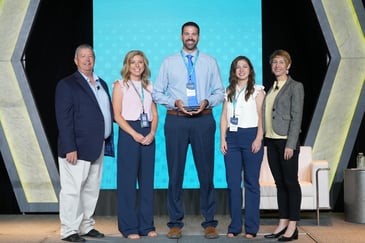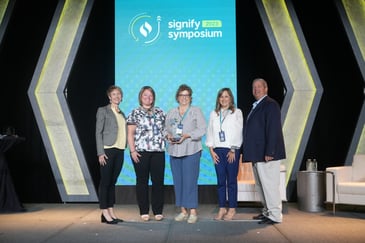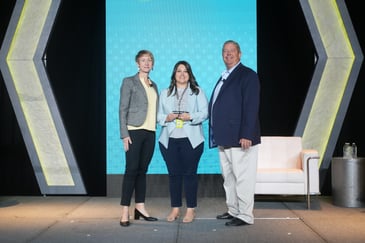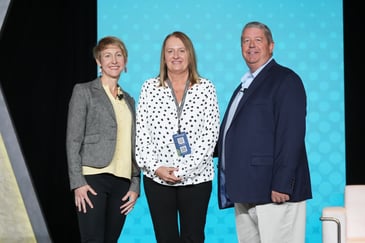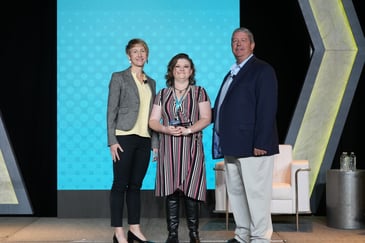 Breakout sessions
These sessions focused on the areas of clinical programs, accountable care, addressing staffing challenges, and rural health opportunities. Attendees were able to customize their experience by focusing on areas of interest specific to their organizations.
Breakout sessions provided opportunities for attendees to learn best practice methodologies for promoting health equity, including the roles of data and analytics in identifying and addressing disparities while engaging patients and communities. Sessions explored successfully promoting better quality care and improving patient outcomes. Attendees also learned strategies for aligning incentives across organizations, along with best practices for designing and implementing compensation models that support value-based care.
Technology was a key focus and included recent updates to Signify's Globee award-winning provider enablement platform,
Coach
. Integrating feedback into the technology roadmap ensures Signify Health is aligning with the needs of its clients, resulting in continually improved outcomes.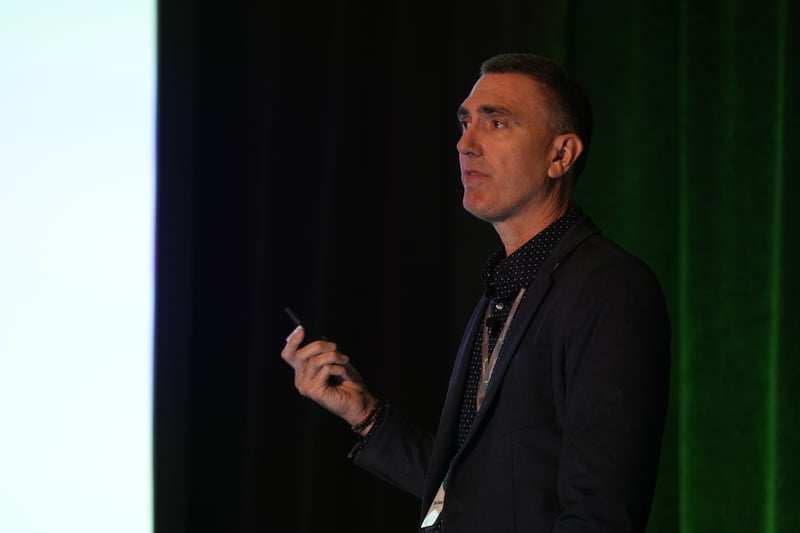 We developed Coach, our provider enablement platform, with the intent to offer a focused set of tools for analytics. In the beginning, it was about identifying high-risk patients. We now have the capabilities to wrap each patient in the administrative and clinical programs that will provide the best care outcomes for them as individuals.
Tom Hawkes
Senior Vice President, VCS - Product
Signify Health
General sessions
Attendees used this time to gather, connect, and gain insight from thought leaders and subject matter experts on the topics of health equity, patient care, and new technology opportunities.
Shantanu Agrawal, MD, Chief Health Officer, Elevance Health, presented 'Looking forward: healthcare 2023 and beyond', a look at how CMS defines, measures, and addresses healthcare quality. Agrawal shared the need for measurements to catch up to technology and how we must remove present barriers so that healthcare providers can measure more of what matters.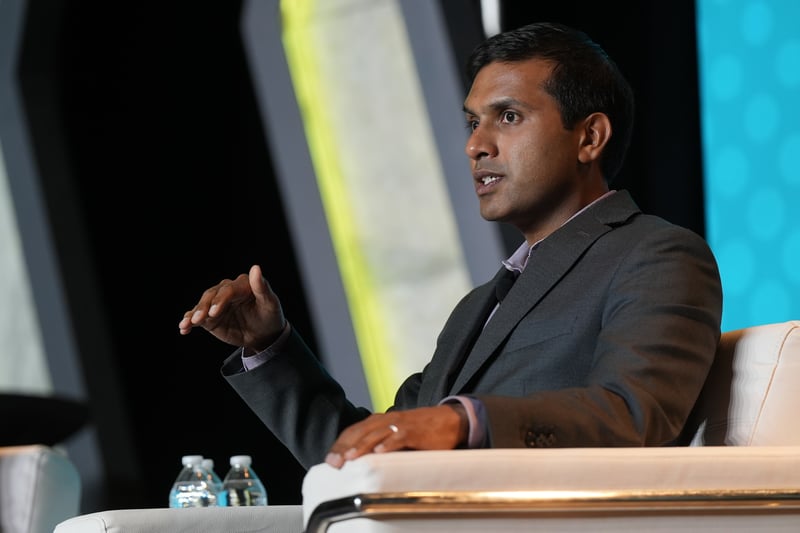 If we're taking whole health seriously, what do we measure? We're at a point now of creating a Whole Health Index to capture the health of our members. This is not a perfect system but the goal behind it is to bring together the patient's behavioral health, their physical health, and their social health so that we can understand them as an individual. This is about capturing those individuals who may otherwise fall through the system.
Shantanu Agrawal, MD
Chief Health Officer,
Elevance Health
'Leadership in Healthcare Under Uncertainty' was presented by Vivian Riefberg, Board Member of Signify Health and Professor of Practice at Darden School of Business, University of Virginia, who shared essential principles and strategies for leading organizations in times of ambiguity and crisis. ClosedLoop Chief Health Analytics Officer, Carol McCall, FSA, MAAA, MPH, engaged the audience in a discussion on using SDoH data, including the need to improve health outcomes, reduce costs, and advance health equity.
Symposium favorites included guest authors, and acclaimed speakers, Jason Dorsey and Quint Studer. In 'Crossing the generational divide in Healthcare,' Dorsey, an acclaimed generations and behavioral researcher, shared his insight on the differences and strengths of each generation in the workforce—from Baby Boomers to Gen-Z and two very different groups of Millenials. All three generations are contributing to the organizations where they serve.
Studer inspired the audience with 'The calling: why is healthcare so special'' an authentic look at the roles of today's leadership, interpersonal skills, and communication. Instead of "How are you?" We can transform our organization's culture by asking "How's your battery?" Supporting one another in our callings is a vital role in transforming healthcare.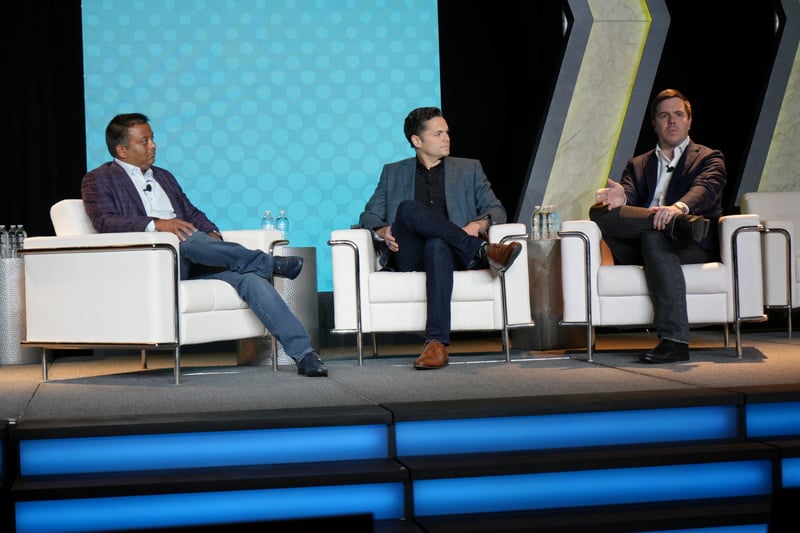 Leadership team members from CVS and Signify Health discussed the intersection of healthcare expertise and innovation and how this confluence is shaping the future of healthcare.
Kyle Armbrester
, CEO of Signify Health, presented the strategic vision of CVS and Signify Health. Armbrester shared his confidence in the recent acquisition which will result in a combination of technology, data analytics, and community-based resources resulting in the potential to lead to future generations of better health outcomes. Prem Shah, Pharm.D., Chief Pharmacy Officer of CVS Health and Co-President of CVS Pharmacy, spoke on the future of retail pharmacy and how the 9,000+ local community-based CVS Pharmacy locations can better support Signify clients and their members.
Networking opportunities were available throughout the signature event to provide time to connect, share experiences, and learn from peers.
Signify Health appreciates the healthcare professionals and thought leaders who attended this year's symposium. This event testifies to the innovative and collaborative spirit that is helping providers, and healthcare thought leaders successfully and sustainably implement value-based care.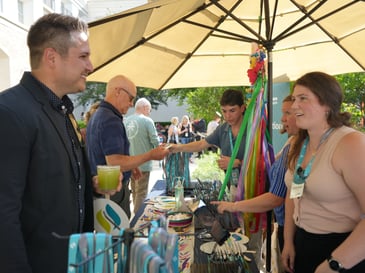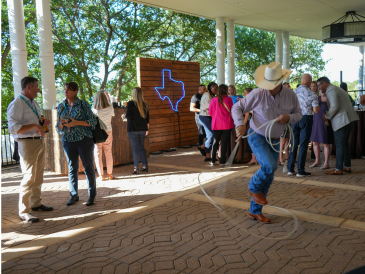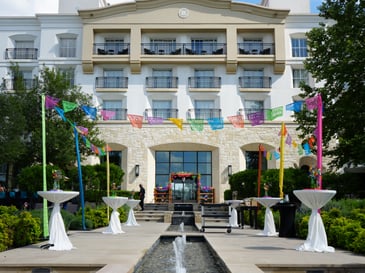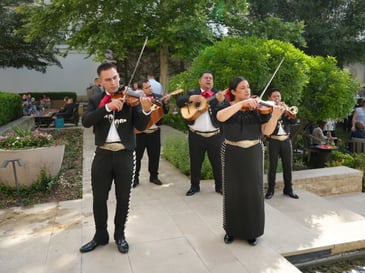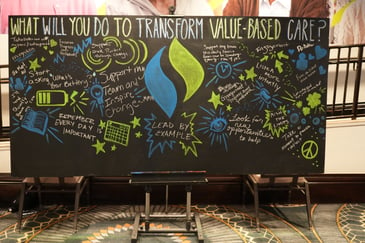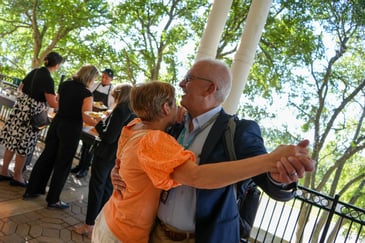 For a list of upcoming Signify Health events, please visit our Events
page
.