3 min read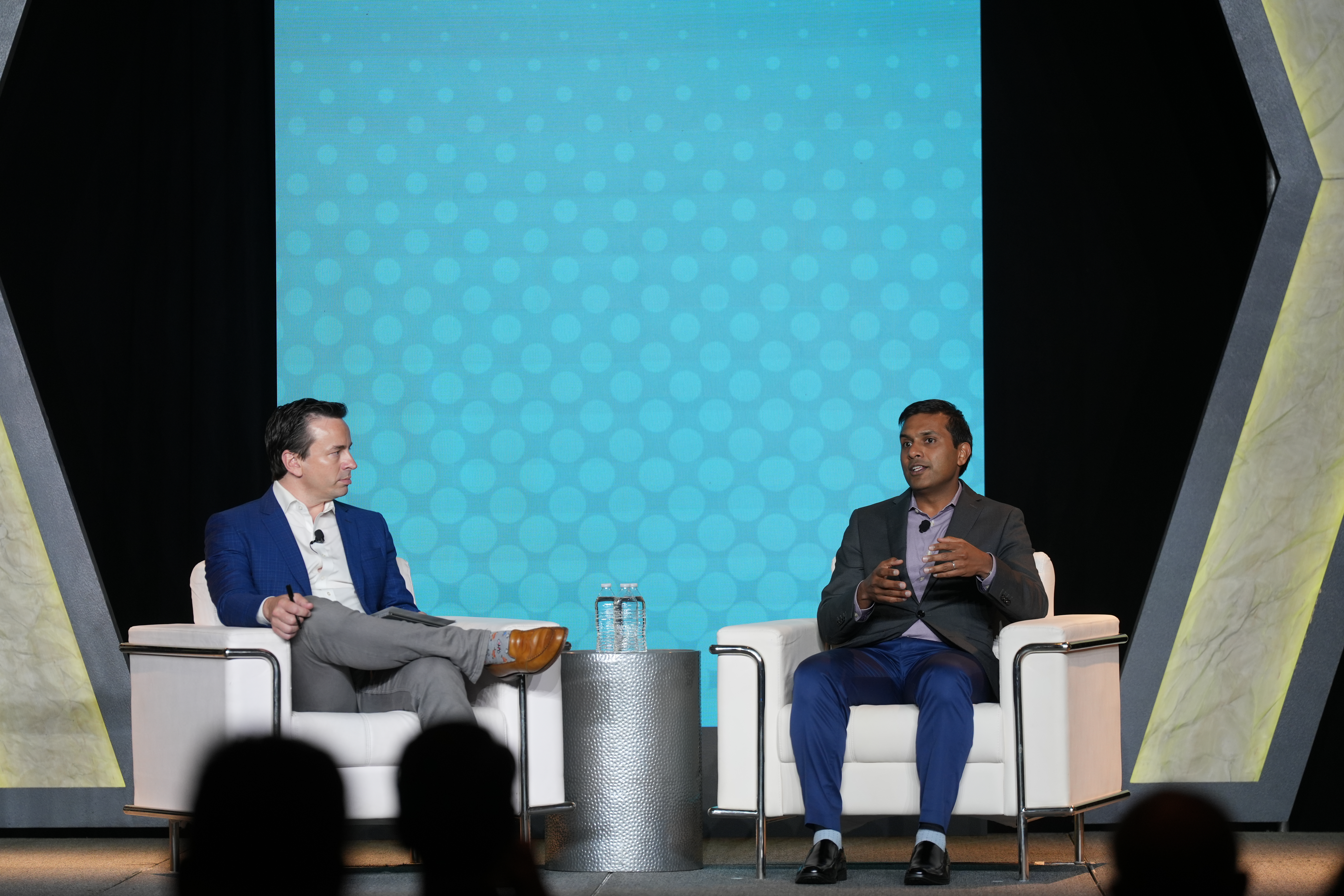 Although Peter Drucker wasn't talking specifically about healthcare when he said, "you can't manage what you can't measure," those managing outcomes-based payment models can absolutely relate. Finding a better way to track and measure the multiple dimensions of health has been one of the biggest challenges to the value-based care movement.
A new index that captures the physical, clinical, social, behavioral factors that influence a person's "true health" may just be the watershed moment we need.
I recently had the pleasure to talk with my friend Shantanu Agrawal, MD, Chief Health Officer at Elevance Health, about the Whole Health Index ("WHI"), advanced by Elevance and just published in NEJM Catalyst. He joined me and several hundred ACO providers at our annual Signify Symposium, which is entirely focused on information-based strategies to improve outcomes, particularly for socially vulnerable populations in rural and underserved communities.
During our conversation, Dr. Agrawal shared the story of the development of the WHI – and offered some important insights from Elevance's experience that are instructive for all of us involved in accountable care. Here are some highlights from that conversation.
Measure more of what matters
What matters most to health, and how do we measure it? The traditional approach has been to rely on organ-based, condition-centric measures. The Whole Health Index is designed to take a step back from that narrow view of health, Dr. Agrawal shared, in order to get to the outcome measures that actually matter to members.
How do people feel about their health? What do they believe is preventing them from making a solid recovery or living well? If we can get the answers to these questions, we can get closer to understanding a person's whole health.
But simply understanding and recognizing the importance of social determinants does not mean that providers and plans have the infrastructure to assess and address social needs. Dr. Agrawal explained the purpose of the index is to nudge the industry in the right direction with a shared framework for measuring whole-person health.
"If you read it, if you want to recreate the index and use it for your own members, your own patients, you should be able to," he said.
Driving equitable quality
While health outcomes measurement has made incredible progress over the last two decades, it has also left entire populations behind.
"Measurement really needs to step up and address that," Dr. Agrawal said. "If we're not driving equitable quality, what are we doing?"
Driving equitable quality, Dr. Agrawal said, will require a new approach to risk adjustment that ties both clinical and social measures to payment. As for who should be accountable, Dr. Agrawal said, "all of the above."
"I want to incentivize the right behaviors and take care of the right patients," he said. "Not accidentally disincentivize some of that."
Many of Signify's ACO providers are serving socially vulnerable populations in communities across the country. The strategies they are undertaking to help primary care teams take the right action at the right time are informed entirely by data. Much needs to be done to connect relevant data sets in order to improve outcomes across all populations and develop the insights necessary to focus resources where they are needed most.
Technology must catch up to measurement
Dr. Agrawal and I agree that the technology underlying quality measurement has failed the healthcare system – more time is spent collecting data for quality measures than is spent actually improving quality.
As the healthcare system continues to move toward value-based care – and whole-person health becomes a primary indicator of success – plans and providers will need technology that supports their strategies. Signify is building the platform that equips providers with all the tools they need to embrace value-based strategies and improve quality of care for the communities they serve, regardless of coverage or payment model.
Signify-supported ACOs across the country are using our platform to enable their providers and advance their value-based strategies. Read more about their experiences here.
As we continue to refine how we measure, it is just as important to facilitate knowledge sharing – to share strategies providers are using to manage whole person health and build health equity. I applaud Elevance and Dr. Agrawal for their leadership for making WHI broadly available. Their vision and dedication aligns with our commitment to building the technology-based platform we need to support accountable care, and improve the health trajectory for all patients.
Watch: Video highlights from the Fireside Chat