3 min read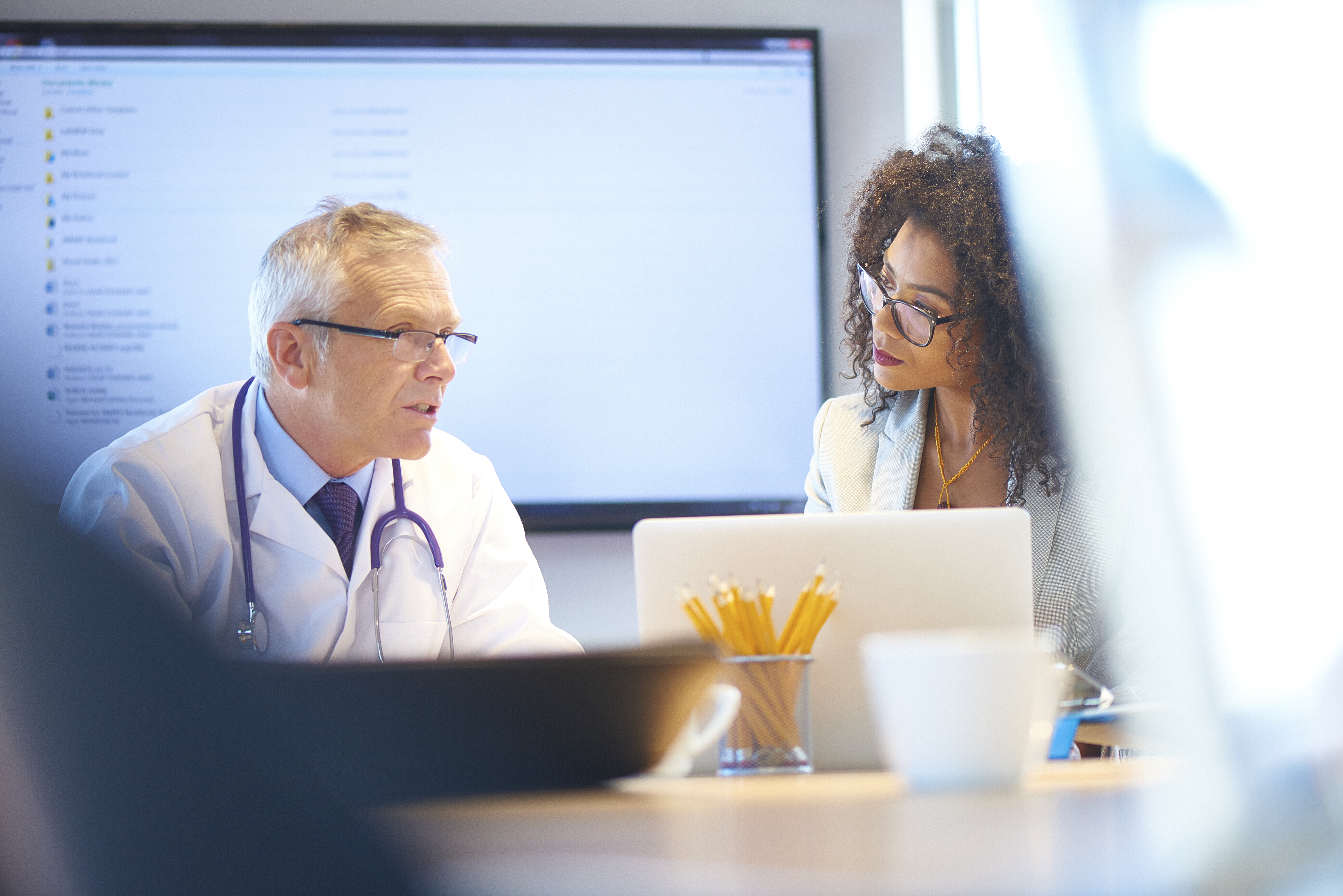 The high cost of healthcare is a burden on families across the country, and that burden is only getting heavier. A recent Lown Institute Report shines a light on an under-discussed driver of healthcare spending: the extraordinarily high volume of low-value procedures and services perpetuated by the fee-for-service payment system.
The duality of this cost conundrum is tragic: healthcare costs are forcing Americans to consider delaying medical care or avoiding it altogether, despite the increased need for and utilization of healthcare services. As the need for care continues to rise, so too does the potential for overuse and misuse of inappropriate treatments and procedures. This not only drives up costs for patients and the healthcare system at-large, but can cause genuine harm to patients by crowding out higher-value, more appropriate services.
At the heart of the business of healthcare are two key drivers of wasteful care: misaligned provider incentives and consumer selection. This is a complex economic dynamic, and it's wholly unique to the healthcare industry. On the provider side, where behaviors conform to payments, inappropriate care is fueled by the highly transactional, value-averse fee-for-service system. On the consumer side, we've learned over the past decade that there is no easy way to help patients understand which types of care are most valuable. Purchasers of healthcare can tackle the waste created by both sides of this dynamic head-on by embracing alternative payment models (APMs), designed to incentivize the reduction of inappropriate care and direct plan members toward high-value services.
In an effort to better understand inappropriate care and how we can reduce misuse through APMs, Signify Health examined evidence on the overuse of cardiovascular disease and back pain, including results of analyses conducted by Signify Health on several large de-identified datasets of individuals with commercial insurance. In our analysis, published in a white paper, we identify three APMs that can be adopted today to stem the rise in inappropriate and unnecessary care.
Direct contracts with care providers for Centers of Excellence (COE). There are plenty of lessons to be learned from Walmart's long-running Centers of Excellence model. Walmart employees undergoing joint replacements at COEs are found to spend 32% less time in the hospital, with a 15% reduction in cost of care, and are 70% less likely to be readmitted than those who received care outside a COE. Currently, most COE programs only incorporate high-cost procedures. Network steerage strategies like COE should not only be designed to incorporate a wider array of procedures and treatments, including the management of chronic conditions.
Tiered networks with clear rankings and benefit design incentives for seeking higher-value network providers and proven treatments. While the concept of tiering is not new, most tiering strategies lack clinical nuance. A patient with Crohn's disease, for example, should be incentivized to receive care from a top-tier gastroenterology practice with a history of excellence in treating Crohn's disease. While most tiered networks incentivize patients to receive care from highly-rated health systems, Networks of Distinction are designed with the understanding that even the best health systems cannot excel in every specialty. By guiding patients toward clinicians practicing at the top of their license, we can ensure reductions in low-value services.
Comprehensive clinical coverage through Episodes of Care. Episodes not only comprise common acute-care events such as knee replacements, but can also control costs and improve quality for the maintenance of chronic conditions and beyond. The episode-based approach to payment works because it expressly organizes providers around necessary care while simultaneously disincentivizing inappropriate and duplicative care. Episodes of care can be married with other APMs, such as nesting within total cost of care models to create accountability and ensure value across the care continuum.
The evidence of the overuse of low-value procedures presented in the Lown Institute Report is clear. At the heart of the cost-quality conundrum is the largely transactional fee-for-service payment model, which provides a financial incentive to deliver tests and treatments regardless of patient benefit, and rewards the volume of services overvalue. As part of a more comprehensive cost reduction strategy, health plans and other healthcare purchasers should consider adopting value-based payment models - in particular, those designed to limit overuse through shared risk agreements with care providers.