2 min read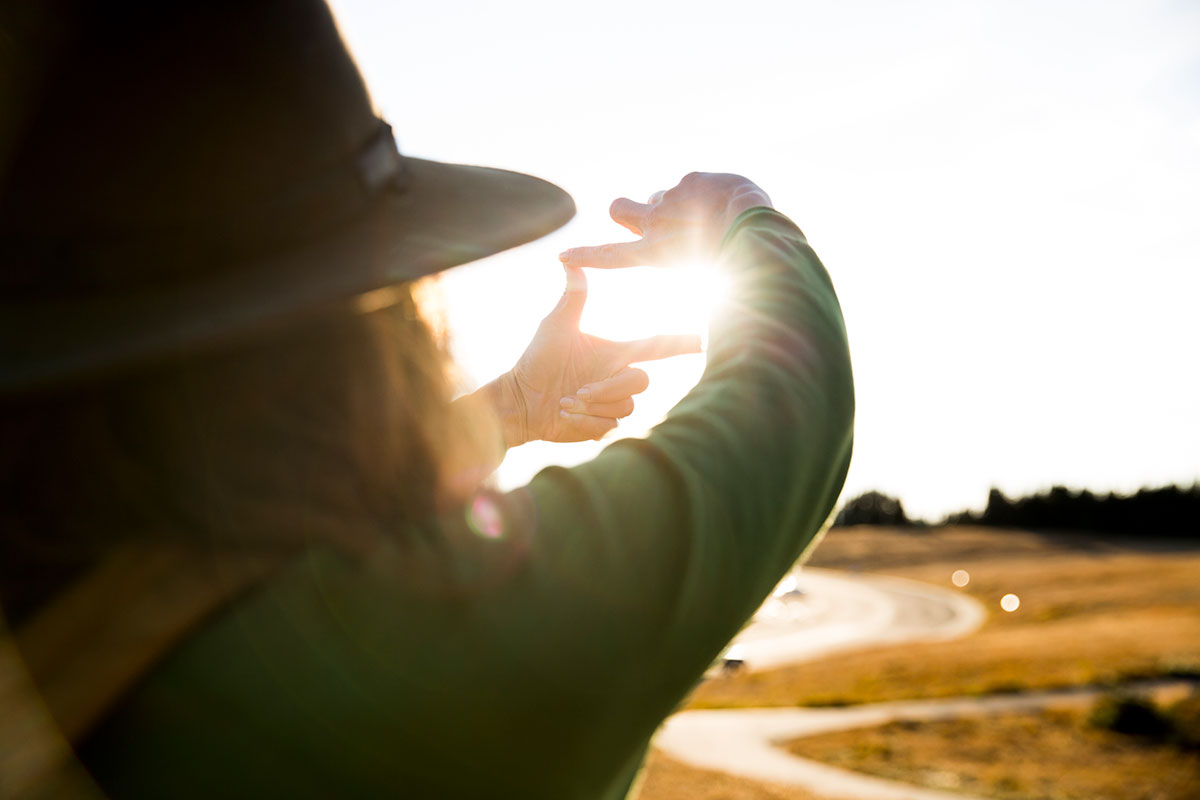 As we've radically rethought care delivery over the past 15 years, we've found a way forward in value-based care. This is an opportunity that transcends political parties. Both the current administration and the prospective one have discussed policies that will help accelerate the movement to value.
The shift from volume to value is focused entirely on achieving better outcomes for the patient. One way we see this happening is through our health system partners' work with us to increase the percentage of patients discharged to their homes versus a special needs or rehabilitation facility. Advancements in mobile technologies and remote monitoring now make it possible to ensure patients get the care they need to recover in the safety and comfort of their own homes. For example, under the Centers for Medicare and Medicaid Innovation (CMMI) Bundled Payments for Care Improvement Program, our health system partners have increased discharges to home by 42%. That translates to significant savings and a better patient experience.
But lasting transformation takes time as it must restructure everything from payment to individual decisions made by clinicians and patients alike. It is imperative that we remain persistent, continue to build on what has proven to work, and resist any temptation to fall back on the inefficiencies of fee-for-service models.
Bundled payments work
Among the many models that have proliferated over the last few decades, we have found one that works particularly—and uniquely—well. Episode-based payment programs allow providers to manage a complete budget for patients throughout the year, making them less susceptible to fluctuations in elected services and lost visits like those experienced this past year. Unlike many "P4P" based programs, episodes can free providers from the underlying fee schedule so they can focus on patient outcomes. In addition, for employers and consumers, they create predictable and guaranteed prices for any number of conditions, illnesses and treatments and a direct focus on better clinical outcomes.
That's real value delivered by a high-performing network that can change the current trajectory for many patients, especially in areas where the United States has lagged such as addiction, high-risk maternity and management of chronic illnesses.
Clearly defining risk is the next step
That's not to say there isn't work to be done, but we know where to start. There are several key design elements in alternative payment arrangements that we know need to be addressed if we want to drive adoption and program success. One of the primary design flaws in many value-based care contracts is a failure to differentiate between risk and uncertainty. Risk is manageable. Uncertainty is not. It's the difference between playing chess and playing roulette. We shouldn't ask providers to gamble, but rather to be accountable for their skill at managing patients. If we want to drive adoption in episodes of care and other alternative payment programs, addressing this distinction in contract designs is a crucial step forward.
Episodes of care arrangements should ask providers to do what they know best: manage health not at a population level, but at the individual level, where care can be proactive and organized entirely around the needs of the patient. Taking on financial risk is much more palatable when you're doing what you know you can do well, and hospitals that have already started adopting value-based care arrangements have found themselves better-positioned financially during a pandemic that has hampered volumes.
Keeping patient outcomes top of mind, we must continue to be bold and experiment. It is imperative that we do not lose the momentum we have gained thus far, particularly as we continue to manage the pandemic and prepare to manage through the recovery.
Kyle Armbrester is CEO of Signify Health