2 min read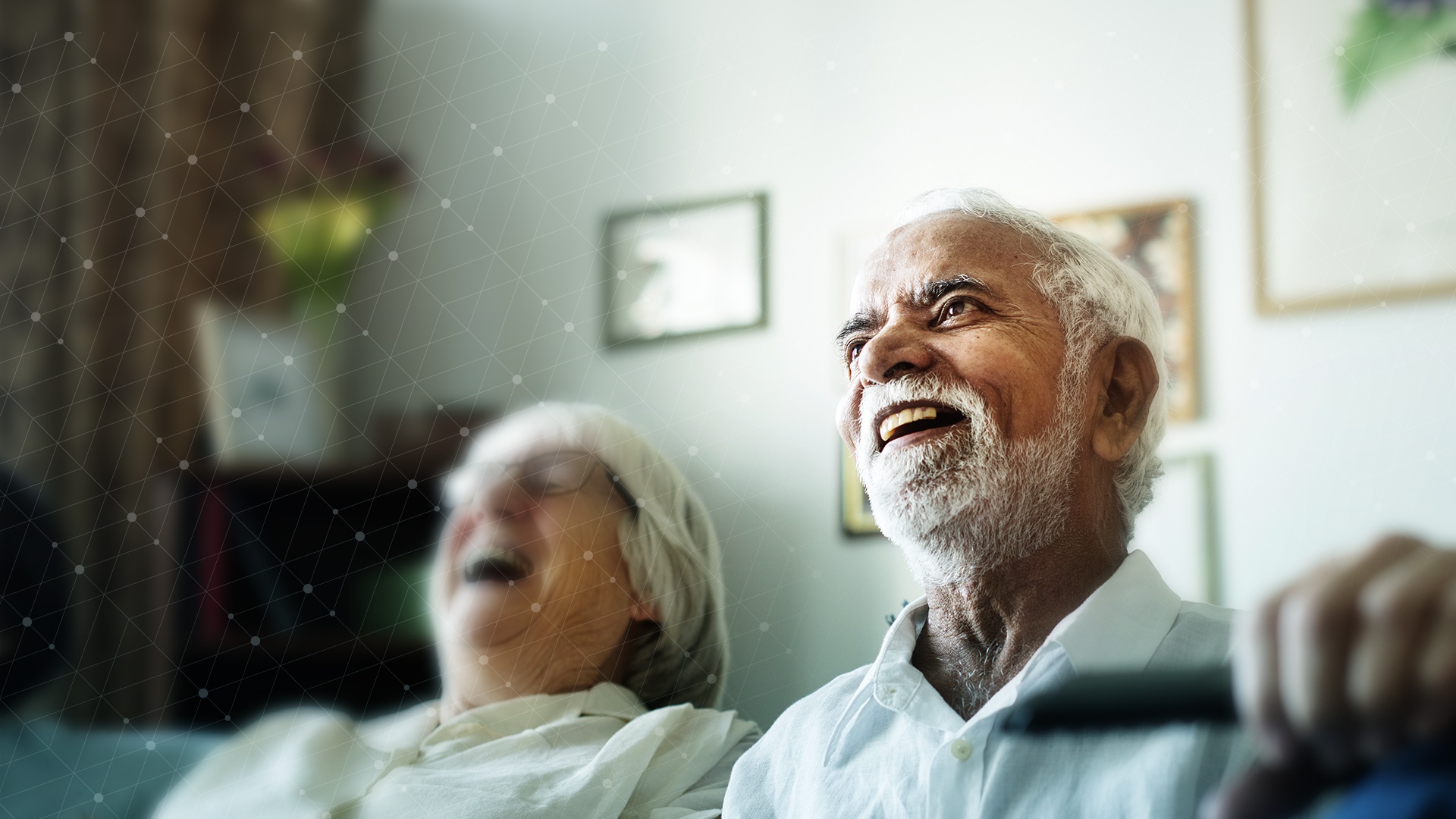 When it comes to hospital discharges, going home ought to mean staying home. As a geriatrician, I've learned that the largest gaps in care often occur in those first few days and weeks after being discharged from a hospital or rehabilitation facility. Too often, providers lose track of patients once they are discharged from a hospital, only to see them back there within a month or two.
Today's healthcare approach recognizes transitional care as an effective tool for reducing hospital admissions, and key to the success of many alternative payment models. However, recent findings suggest the traditional 30-day window for transitional care programs may be too narrow. Alternative payment models would benefit from an expanded view of the post-acute recovery period, as would patients for whom an unnecessary rehospitalization at day 40 is really no different than at day 29.
Leveraging our experience supporting the management of advanced alternative payment models, in February 2021, Signify Health implemented the multi-state, virtual-first, evidence-based, interdisciplinary Return to Home program with select partners. In an effort to reduce hospital readmissions, the program provided older adults with additional support during their transition from hospital to home.
In the first year of the multi-state transitional care program, Signify Health coordinated care for more than 11,000 patients discharged from nearly 70 hospitals participating in alternative payment models, eventually enrolling 700-800 new patients each month. We examined the results of our first year of operations in a recently published NEJM Catalyst case study.
By focusing on care plan review, facilitating access to home- and community-based services, and reconnecting patients with their primary and specialty care providers, the Return to Home program successfully reduced 30-day readmissions by 14% for enrolled patients, compared with an increase of 6.83% for patients outside the program. Importantly, the impact of the Return to Home program was maintained at 90 days, with a 12.69% reduction in readmissions for enrolled patients compared with 0% for patients outside of the program.
Social determinants of health (SDOH) play a key role in the post-discharge recovery period for older adults. Comprehensive SDOH assessment and care coordination during the transitional care period is critical for the prevention of adverse events that lead to readmissions.
Over the course of 12 months, more than 3,000 SDOH gaps were identified and nearly 55% have been successfully addressed or resolved, through coordination with local providers, community-based social services organizations, and family members. These results highlight the need to shift the focus of transitional care programs beyond the traditional 30-day benchmark, particularly as more providers examine new models to address the total cost of care.
Read more in this NEJM Catalyst special supplement.
Learn more: Watch these short videos for key learnings and best practices on facilitating a timely return to home after an acute hospital stay.