3 min read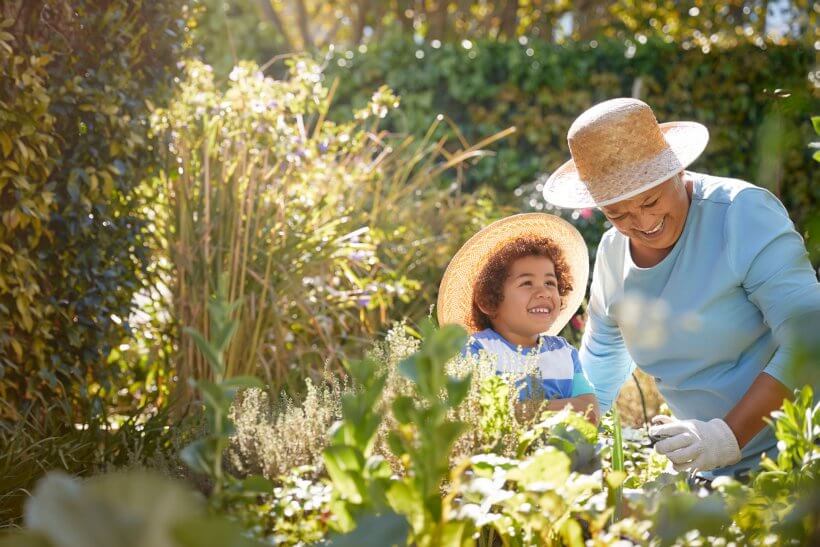 One of the many lessons we learned this past year is that the world is a dynamic and fragile health and environmental ecosystem — closely connected and constantly evolving. We all have a role — sometimes big, sometimes small — in caring for our home, our living world.
Signify Health's vision is to build a healthier place for us all to live and age in. For us, this starts with transforming how care is delivered and paid for so people can enjoy more healthy, happy days at home. However, our commitment extends beyond healthcare and reaches into the communities and environment in which we all live and work.
Environmental sustainability by design
One area of particular focus has been to design our offices with the conservation of energy and natural resources top of mind. Our goal is to redesign and implement our corporate-wide office sustainability standards by minimizing our environmental footprint through sustainable business operations and engaging our employees to conserve energy and our natural resources.
We recently redesigned our offices in Dallas and New York City — and built a new facility in Rapid City, South Dakota — using LEED, Well and FitWell certification programs as a guide. Working with architects from Perkins & Will, we redesigned our Dallas office to incorporate the latest in lighting, energy and water conservation technology such as "on-demand" water heaters and to utilize low volatile organic compounds (VOC) materials such as environmentally-responsible sealed concrete floors.
By centering on our people, fostering team connectivity and elevating environmental awareness, we are building "workplace neighborhoods" that reduce greenhouse emissions and minimize our carbon footprint. Employees have been actively engaged in our paper, plastic, food and e-waste recycling efforts and as we transition back to the office, we look forward to reigniting these efforts in new ways.
Striving for no left turns
A core part of our business is conducting in-home health evaluations and providing clinical support services in the homes of members taking complex specialty therapies. We deliver these services through a network of approximately 9,000 credentialed providers who serve members in every county in the U.S. Last year alone, we conducted more than 1.4 million in-home evaluations.
One of the most difficult problems we solve is deploying our providers to the people we serve using the most direct route possible — even when we do not know if a member will be able to make or keep an appointment. To do this, we have built a technology platform that allows us to pre-calculate all possible routes for each provider each day. Using Google Maps together with our proprietary internal mapping software suite that we've built for purpose, we conduct over one million route calculations per day. This allows us to call on as many members as possible in the most time and resource efficient way.
Greenfield opportunity
These are just a few examples of the purposeful steps that, collectively, have the power to create meaningful change. There is much more we can all do as individuals, as a company, and as a society. As the nation enters a new period of recovery and renewal on this Earth Day, I invite our business partners, suppliers and colleagues to continue to collaborate with us to identify opportunities to reduce waste, improve energy efficiency and encourage behaviors that promote sustainability. Together we can build a healthier place for us all to live and age in.
---
David Pierre is Chief Operating Officer of Signify Health.