2 min read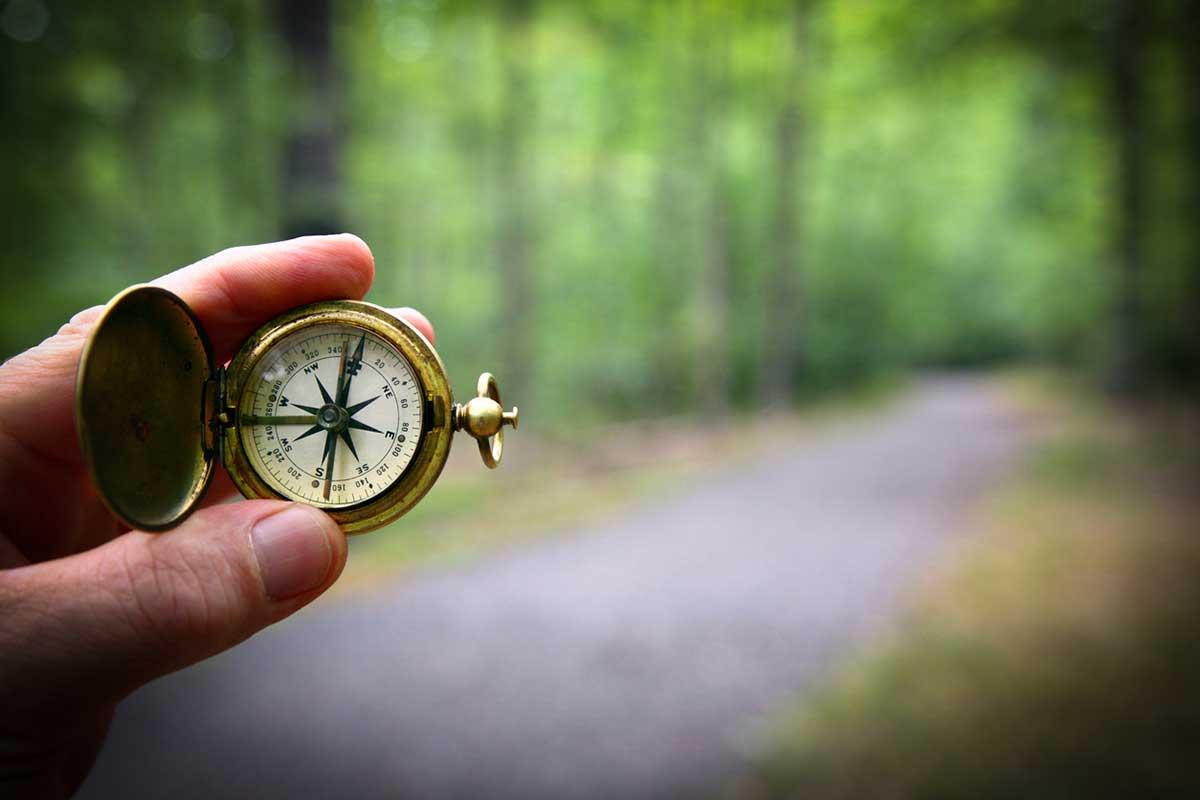 Two new posts (1 and 2) on the Medicare Shared Savings Program for Accountable Care Organizations (ACOs) show the importance of taking a rigorous lens to the evaluation of any alternative payment program and continuously working to improve them. Importantly, the posts remind us of the significant impact these models have had on the healthcare system.
Much like the ACO payment models, the efficacy of Medicare's Bundled Payment for Care Improvement (BPCI) (classic and advanced) models have recently been questioned with assertions that they will generate significant losses for the Medicare Trust Fund. Here again, a rigorous lens to the evaluation is necessary in order to unambiguously establish the facts regarding the models' performance. Over the past decade, that lens has been applied by several researchers, all concluding (summed in this paper) that the models have shown very clearly that participating medical providers have lowered the costs of Medicare beneficiaries' care over time when compared to a group of like but non-participating providers.
However, the BPCI programs, like the ACO programs, are not without flaws, nor should we expect new payment models to be. The purpose of these models is to test new forms of payment innovation. Because they are new, it is impossible to anticipate all the consequences of each design element. This reality necessitates regular course corrections while remaining true to the models' aims of better care for patients and smarter spending. And, that requires a careful combination of risks and rewards that encourage provider participation while stimulating lower cost, higher quality care delivery.
In their latest set of corrections, Medicare got it right in some cases but not in others. The "right" category of corrections introduced a variety of measures that reward participating providers for making a stronger commitment in moving to value-based payments. The "wrong" ones have the perverse effect of penalizing high-performing providers who lower costs year after year and continue to deliver high quality patient care. This over-correction, coupled with some claims that BPCI is not generating savings for Medicare, could discourage model participation by the very providers who are on the leading edge of the essential transformation of the US healthcare system.
The need has never been greater to advance value based care through the continuous improvement of the payment and delivery models under CMS's Innovation Center. We should build on past successes and take great care with course corrections in order to ensure an ever larger number of participants in these programs. This is the sure path to smarter Medicare spending and better care for patients.