5 min read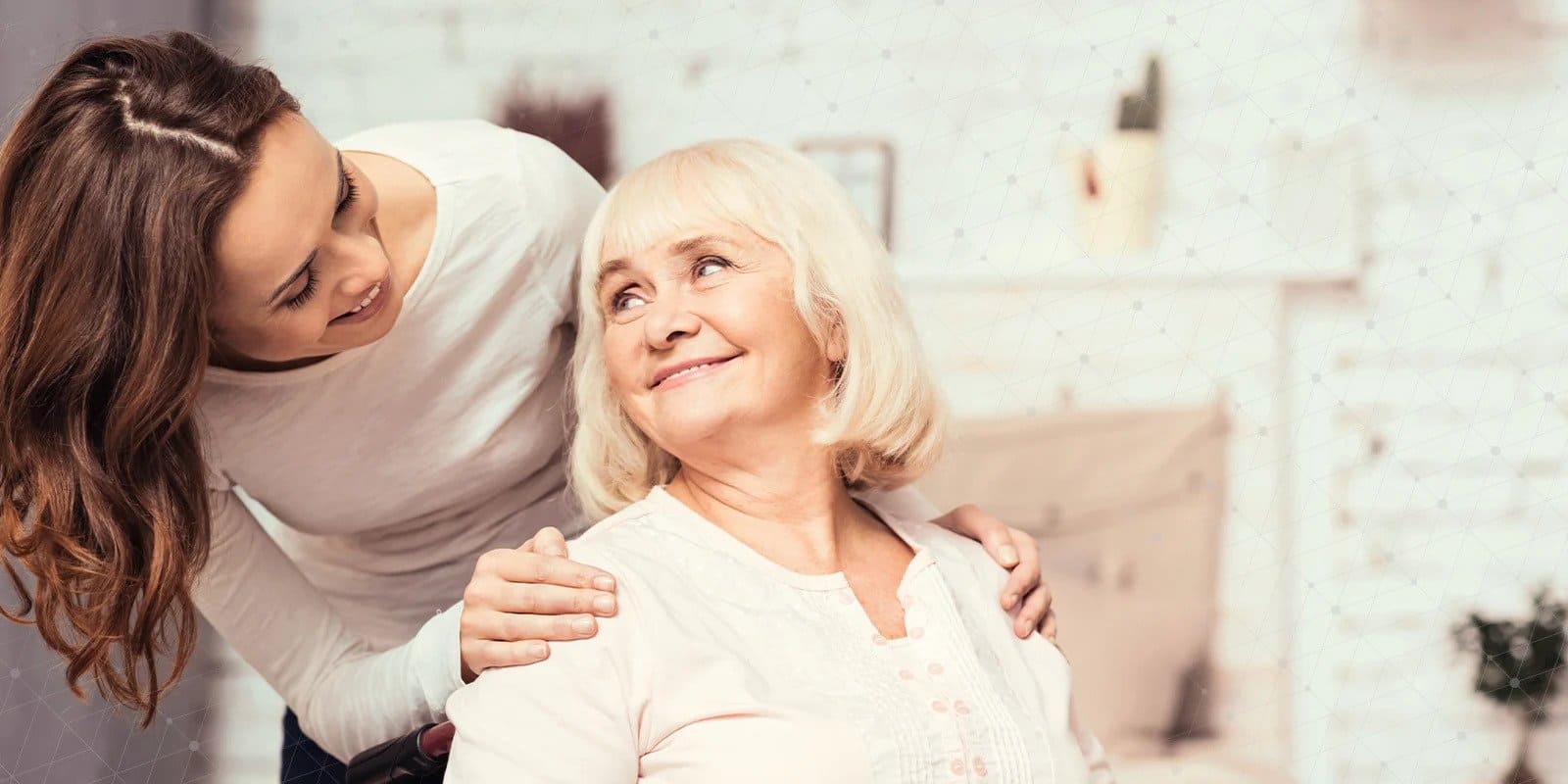 Care management and social determinants of health (SDOH) programs must work together to address a more comprehensive picture of member health. Currently, more than 40% of the most substantial impacts on members' health are social and economic factors. The idea of care is changing with the shift from service-based care to value-based care, especially for Medicare Advantage members with multiple chronic conditions.
Value-based care creates the need for a complete picture of the factors, risks, and challenges that impact a member's treatment and recovery. It is not just about the member receiving the care they deserve, but ultimately ensuring that the member recovers and is able to return to a productive lifestyle. According to a recent study, results proved that health literacy, food insecurity, and a lack of transportation to medical facilities were significantly more prevalent among high-risk members. These factors are a blueprint of the multiple solutions needed to deliver the best outcomes and care.
Care management addresses the medical considerations (and some social ones), while SDOH solutions focus on social factors such as geography, access to care, mental health, and more. Together these solutions help improve outcomes, reduce abandonment and utilization, and reduce long-term costs for members and health plans.
A Shifting Focus on Care Coordination
Clinical care alone leaves too many factors on the table and only addresses part of a member's health status. Looking further into what impacts a member's health and recovery show the risks and opportunities that lead to more valuable and effective care solutions.
Many factors impede recovery, and they often are not readily apparent. For example:
A pre-diabetic member may face food insecurity that increases their risk of developing type II diabetes.
Depression may stand in the way of recovery as a member is not motivated to follow through on their treatment regimen.
Transportation challenges keep high-risk members away from preventative and evaluative physician appointments.
Each of the above examples have drastic impacts on a member's health and inform the effectiveness of treatment. Care coordination between the entire care team, including personal caregivers, is essential to addressing all factors within both clinical and social health.
The need for increased coordination and an expanded view into a member's health has created the need for new solutions to address these challenges for providers and health plans. We offer two separate solutions, one addressing the clinical side of care, and the other the social side of care. Complex care management helps members address their clinical needs, with patient-centric, team-based care focused on specific needs. This includes bringing clinicians to their home, consulting on their treatment, expanded clinical testing, and more. Our social determinants of health solution addresses the social needs of members through community partners and services for improved clinical and social outcomes.
As we shift how we think about care, it's important to think more holistically about an expanded patient journey and the factors that traditional treatment cannot address. Care coordination between care management and community partner solutions improve clinical treatment effectiveness and can ensure that a member's social factors that lead to readmission and relapse are addressed. Conversely, when solving social and economic health factors, clinical treatments ensure the member recovers and returns to a productive and comfortable lifestyle.
Care Management
Patient-centric care management programs help ensure members are receiving personalized care for their medical needs. In Medicare Advantage programs where members face transportation issues, multiple chronic conditions, and complicated treatment plans, this is important to ensure the best outcome while reducing risks and costs.
Care management continues to give more insight into a member's health. Any services provided in the member's home allows clinicians to see what social determinants and environmental factors may impact recovery and overall health. Members will also often feel more comfortable in a personal 1:1 setting and share more information than they would in a traditional clinical setting.
Expanding services on the medical side of the value-based care equation address member needs by:
Increasing visibility into a member's overall health
Removing common barriers to care
Providing longer and more personal interactions with clinicians
Social Determinants of Health
The shift to value-based care as an industry meant social determinant services was an inevitability. Physical environment, social determinants, and behavioral factors drive 80% of health outcomes. The breadth of SDOH's impact makes it difficult for physicians to make lasting improvements to overall results.
SDOH continues to grow in importance to overall health care, with Managed Medicaid already supporting SDOH services, and CMS adding flexibility for supplemental benefits, including SDOH, for Medicare Advantage.
Social programs focus on community partners and services to address specific social determinants within a given population. Health plans bring in community partners and SDOH solutions where they have the most impact determined by population vulnerability. Addressing social determinants with members helps to break negative patterns in health and fight factors sometimes out of a member's control.
Care Management and Social Determinants of Health
These two services complement each other because they are two sides of the same health needs, providing more valuable, proactive, and preventative care to member populations. Clinical and social factors are both vital to creating the best health outcomes for member populations.
A recent study found additional proof that community services combined with clinical care are improving results. Together, care management and SDOH solutions achieve results:
Higher quality and value of care
Lower readmissions
Lower hospital admissions (26.3% decrease) and fewer inpatient stays (27.2% decrease)
Reduction in emergency visits (9.7% drop) and high-cost services utilization
Reduction in preventable admissions (22% decrease)
Reduction in care costs
Improved member experience and engagement
Improved risk adjustment
Care management solutions are working with members on a longitudinal basis, getting to know the member's family and caregivers who are needed for an ongoing exchange with community-based organizations to identify and address social determinants.
Health plans looking to address a world of value-based care must bring both care management and social determinants of health programs to their members. Together they represent the future of comprehensive, personalized care that will help solve rising healthcare costs.
These services create an improved level of control over the patient journey and allow for the proactive mitigation of risks, challenges, and conditions.
Address Coordinated Care for Medicare Advantage Members
We believe in the power of coordinated care. We've invested in creating solutions for Medicare Advantage plans to serve their most vulnerable members facing both social and medical challenges. Schedule time with us to learn more about how we can work with you: