2 min read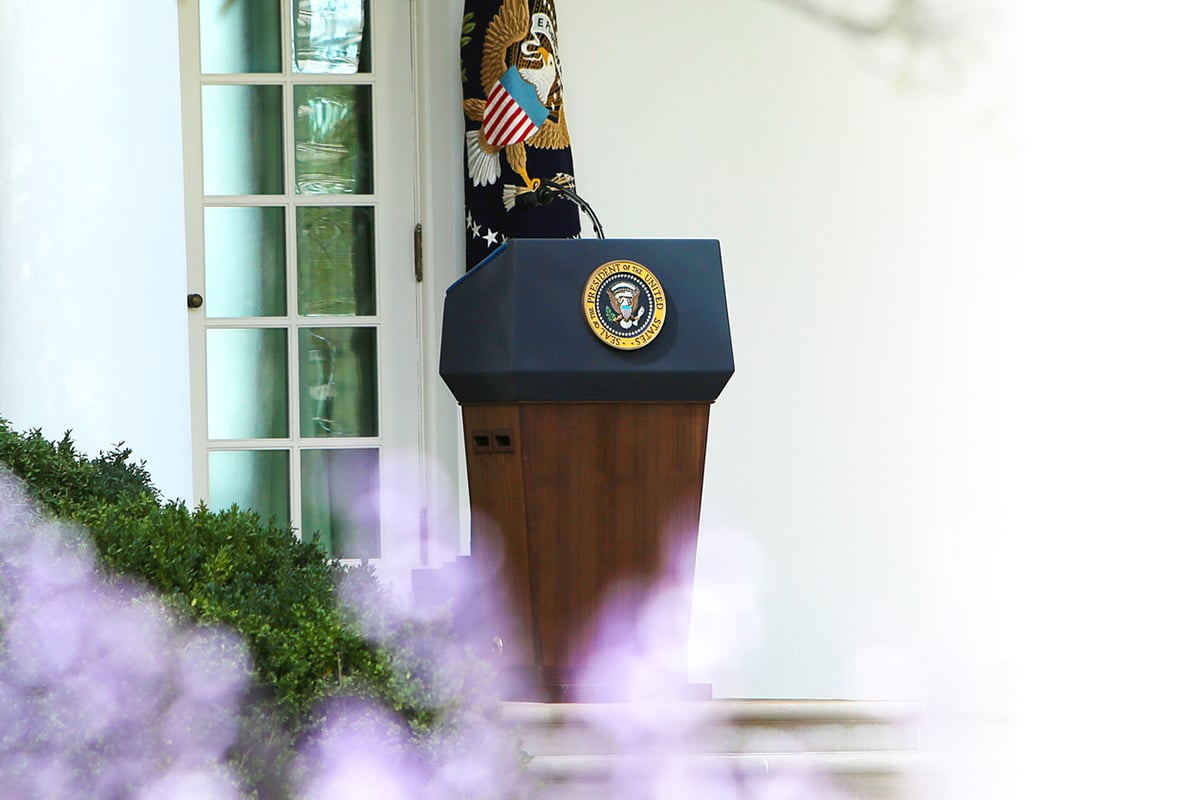 It's not every day the phone rings and it's the White House on the other end. Then again, it's not every day we are faced with a global pandemic.
On Thursday, we were asked to join a task force at the President's direction to discuss ways to expedite and expand testing for the novel coronavirus that causes COVID-19. We were honored to answer the call. By the next day, we were headed to Washington, D.C., to join a prestigious group made up of some of the nation's largest retailers, biopharma manufacturers and healthcare companies – names like CVS, Walmart, Roche, Walgreens, Target, LabCorp and Quest. Each company plays a critical role in the healthcare supply and distribution chain, now the country needs us to come together to enable testing expansion.
During the White House press conference on Friday, March 13, the COO of our Home and Community Care division, David Pierre, vowed our support for the national effort to scale up testing: "Through our network and our logistics engine, we stand ready to help and provide our clinicians to be where they're needed, whether they're in retail clinics or in the home. …We're here to assist."
We bring the nation's largest network of mobile physicians and nurses who, enabled through our smart technology and logistical support tools, are able to reach patients in every county of the United States. Today we serve some 1.5 million Medicare and Medicaid patients each year and, by the end of 2020, will have saved the government more than $800 million with our episode-based bundled payment models. This track record is what led to the call. We have a proven ability to provide scaled clinical services where and when they're needed and we will mobilize our clinical resources to ensure they get to those who need it most.
The virus does not discriminate and by partnering with The White House, Centers for Medicare & Medicaid Services, Centers for Disease Control and Prevention, as well as other industry leaders, we will do what it takes to expand access to COVID-19 testing across the country. It's inspiring to see the largest competitors in retail put aside their competition for the common goal to serve the greater good of the nation. As our CEO Kyle Armbrester told USA Today reporter Jessica Guynn in an interview after the White House press conference, "Everyone has the same shared goals: just get as many of these tests to vulnerable people in need completed as fast as possible."
We are at the beginning of a service project for the benefit of the American people.
We've got a long way to go, but we're up for the challenge.