1 min read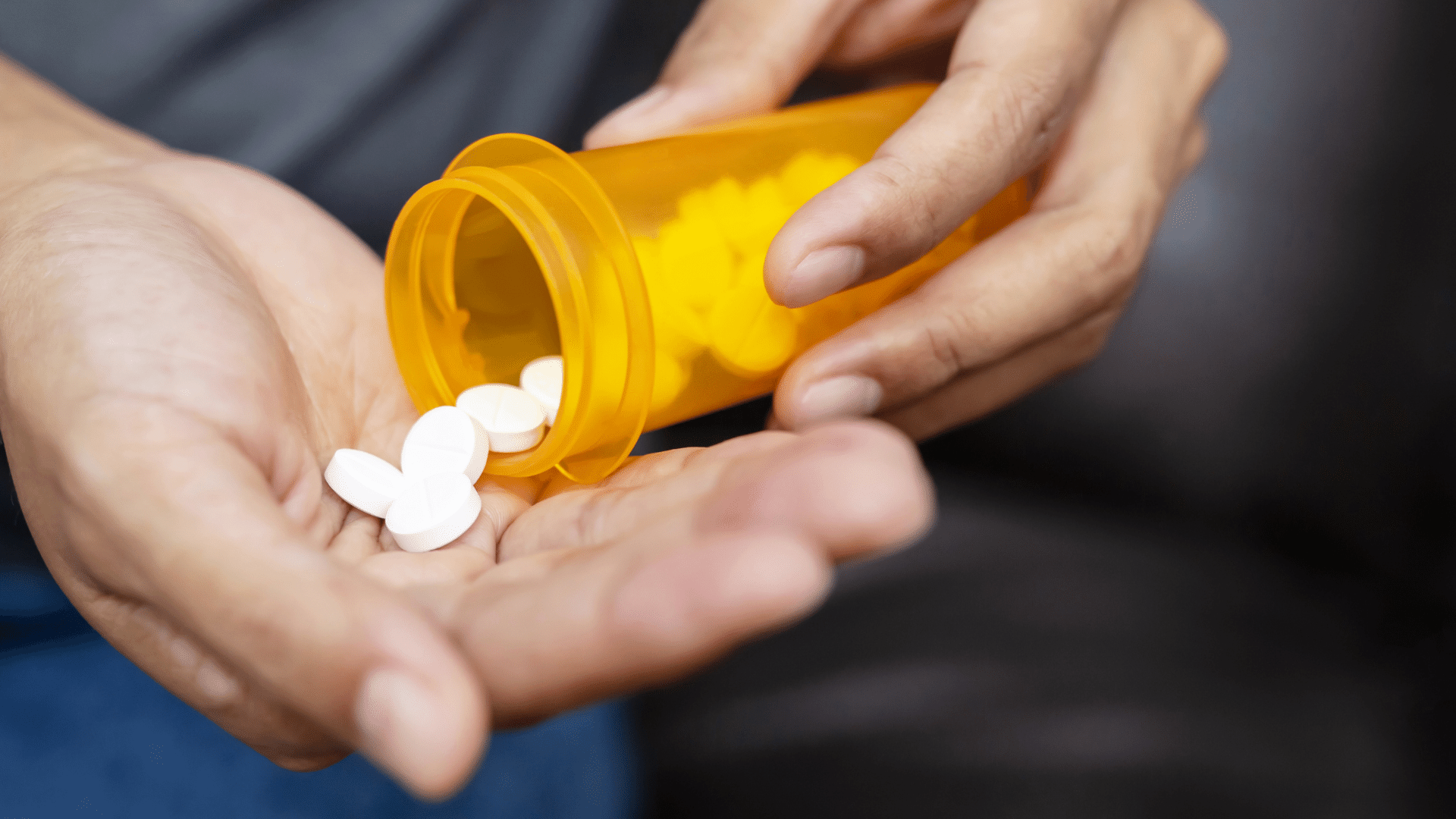 Over the last ten years, financial and staffing issues have caused too many hospitals to close, especially those in rural areas and serving vulnerable communities. These closures threaten access to care for millions of Americans. The 340B drug discount program has helped safety net providers to stretch scarce federal resources by offering significantly reduced prices on prescription drugs. By participating in 340B, safety net providers can reach more eligible patients and provide more comprehensive population health services. This important program must be preserved and protected.

Our new paper explains the importance of 340B and accountable care, as well as our ideas for improving the program to make it more sustainable. The paper "Caravan Health and 340B – A pillar of support for safety net hospitals" is available here.
There was recently good news for 340B covered entities and patients. HHS' General Counsel recently published an 8-page advisory opinion, concluding that drug manufacturers must provide discounts to all pharmacies contracting with a 340B covered entity. While this advisory opinion is not legally binding, it reaffirms HHS' long-standing position that drug manufacturers may not refuse to offer the ceiling price to covered entities that use contract pharmacies for distribution. Especially in rural areas, individuals may otherwise have to travel a long distance to use a clinic's pharmacy. Now HHS has made it clear its position that 340B discounts should not be restricted to the in-house pharmacy.

An accountable care organization with a strong 340B program can offer financial stability allowing providers to focus on patient care without fear of closing their doors. As much as 80% of eligible prescription drug claims are not currently captured for 340B discounts. An optimized approach to the 340B program, including claims data available through your ACO, can dramatically improve the financial security of safety net hospitals. This revenue stream becomes even more important in the shift away from traditional fee-for-service to value-based payment. This important program can't be overlooked.
Contact us today to learn more about the 340B program.