3 min read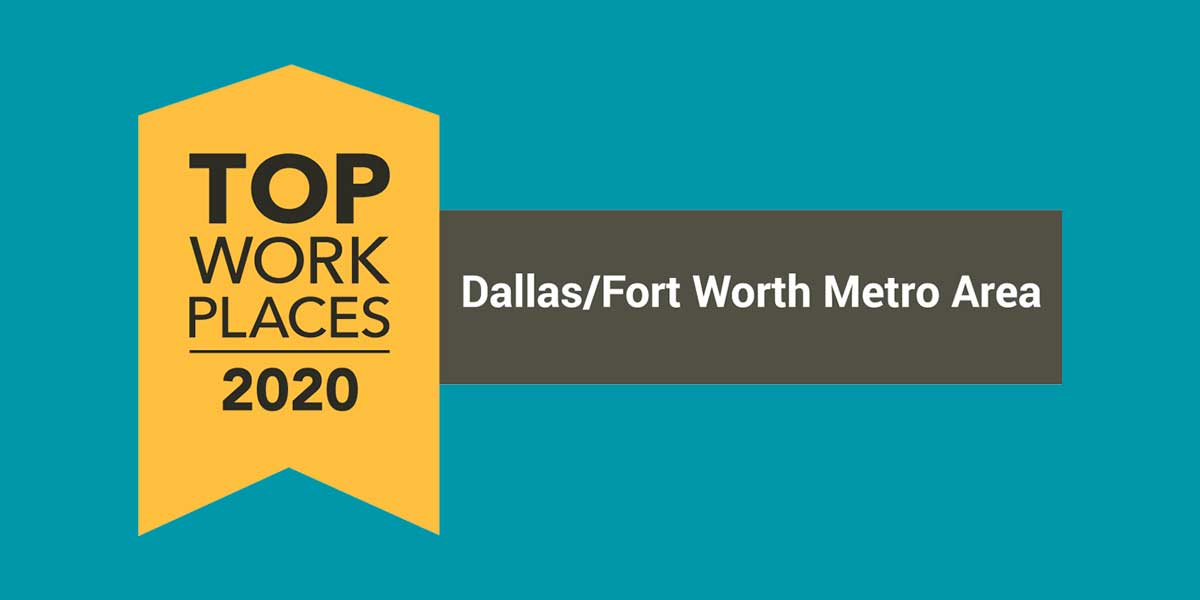 This Summer, when Signify Health announced our new set of Core Values, I was delighted by the positive team response. I had just joined the company as Chief Human Resources Officer, and I expected the normal uptick in excitement and enthusiasm during and immediately following the event. But, I was surprised it didn't end there.
At Signify Health, I felt something different. There was a focus and a purpose that energized everyone and broke through the barrier of working from home because of COVID-19. The excitement was infectious, and it rallied my colleagues around our core Values of:
Adaptive, drive change
Inclusive, be one team
Compassionate, lead with heart
Accountable, own the result
However, my prior experience in Human Resources had me concerned that the energy around our values might not last long, especially with almost everyone working remotely. I was wrong.
If anything, our commitment to our culture has grown even stronger, more determined and action-oriented. I am a firm believer that the power of culture and purpose can transform a company and be a catalyst for change. But, as we do with our business goals, we need to look for data and metrics to help define progress and success.
Signify Health's recent recognition as one of the Top Workplaces in the Dallas/Fort Worth Area gave us an important indicator of our progress. From more than 3,000 companies that were evaluated on their core culture drivers, we were solidly in the top 150 and named a National Standard winner by Top Workplaces 2020.
But, even more important is that the Top Workplaces 2020 recognition is awarded based on data about how our team members across the organization feel about the company and our culture. For example, in the past year we saw:
A 21-percent

increase

in team members stating that Signify Health is going in the right direction
83-percent of team members believe that "Signify Health motivates me to give my very best"
82-percent of team members would "highly recommend Signify Health to others"
And, a there was a consistent ranking of managers in the top 15-percentile with team members believing that:

My manager cares about my concerns
My manager makes it easier to do my job well
My manager helps me learn and grow
We all should be proud of these results, and the longer I work at Signify Health, the more I realize just how vital this culture is to our success. Our Vision and Mission are bold. They call for us to build a healthier place for us all to live and age in by transforming how care is paid for and delivered, so that people can enjoy more healthy, happy days at home.
Is it ambitious? You bet it is. Health is complicated and relies upon good medical care as well as a community infrastructure to support an individual's social determinants of health. Strength in both areas is necessary as health care trends homeward.
Is it achievable? Well, we are making it happen. It requires focus, dedication and excellence from our teams, but we are attracting talented, high-performing people who want to make a significant difference in our members' lives and in their communities.
As you may have heard from me or other HR professionals, "culture eats strategy for lunch," not because strategy is not important but because if you don't have a strong culture, you can't implement even the best strategy. Since coming to Signify, I more fully understand the power behind that statement—how critical culture is if a company wants to transform an industry.
Signify Health is proving the potential power of culture. If we ask our people to be industry-leading change-agents, we must continue to build a culture that not only supports them but also one that nurtures and challenges them to exceed their personal best. We want our people to be proud of Signify Health and what they can achieve here. That is the core power of culture.
Want to join us? We are actively looking for future Signifiers in a number of roles, and are seeking exceptional colleagues who can help us build a healthier place for us all to live and age in. Check out our current openings and reach out—we'd love to hear from you!