3 min read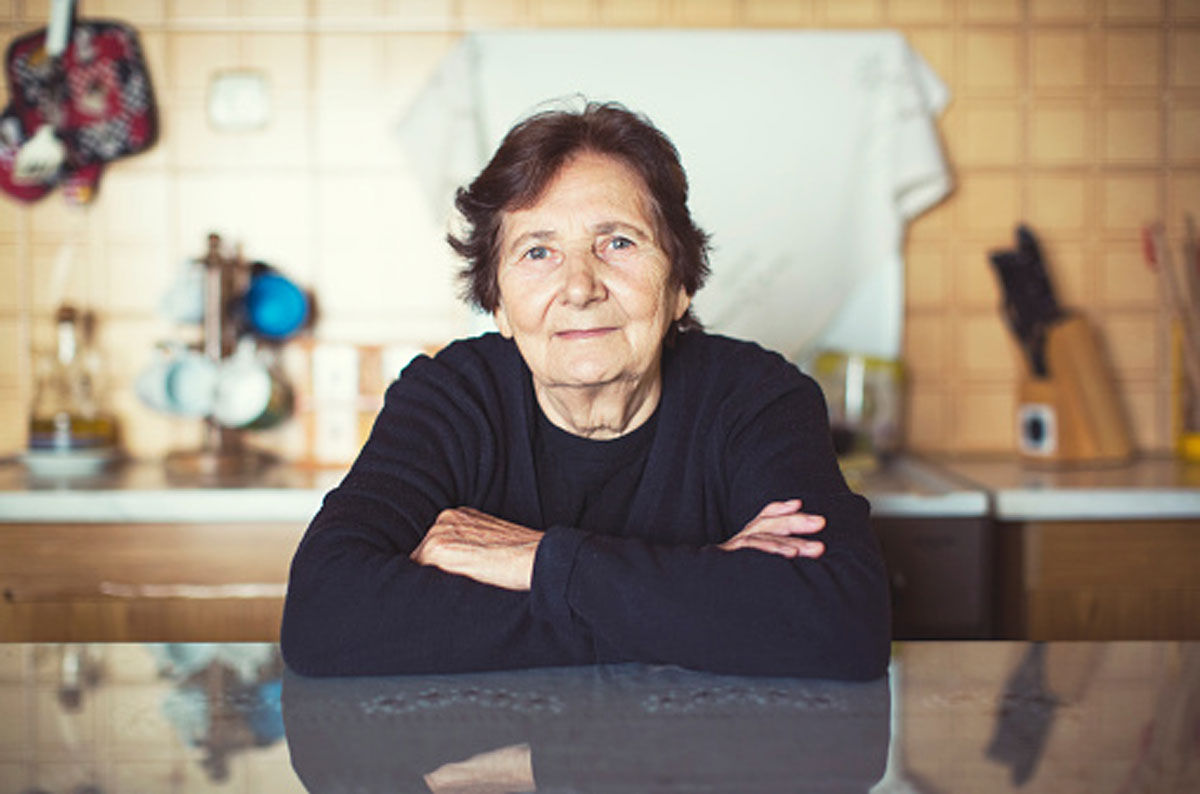 Today, Signify Health and Independence Blue Cross announced CommunityLink™, a new network of community-based organizations designed to break down the traditional barriers between social and clinical care and improve health outcomes for at-risk individuals in the Philadelphia region.
CommunityLink allows Signify Health social care coordinators and local community-based organizations to coordinate non-medical services, such as food, housing, transportation and financial services, for Independence Blue Cross Medicare Advantage members and other individuals throughout the region who are served by these community-based organizations.
Why does this matter? It is estimated that 80 percent of the time, "social determinants of health" are the main contributors to poor health outcomes. For an outcomes-based model to work, we have to solve upstream conditions like food, transportation, housing and financial insecurities. Unsolved, these social determinants of health end up in the emergency room as readmissions and spiraling costs.
Health plans and systems have made efforts to meet individual needs for some time—think of the on-again off-again "transpo" benefit offered by many plans. But closing these gaps (note even the language) in isolation doesn't work. We need to think of the patient's "social comorbidities" just as we've learned to on the clinical side. Addressing social determinants of health produces real impact and measurable outcomes for members and is a cornerstone to effective value-based care. However, achieving these results requires working in close partnership with historically disparate health and human services entities, using an operating system that by coordinating effort, unlocks better outcomes for each participating entity.
One of the leading barriers to this advanced-level of social-clinical collaboration is navigating the matrix of privacy laws and data sharing rules ranging from HIPPA to agency- and state-specific laws & regulations. To overcome this challenge, CommunityLink needed a partner that understands the formalized legal structures while accounting for each one of these privacy standards.
Signify Health created the first privacy framework of its kind that allows networks like CommunityLink to safely and securely collaborate, share and track clinical and social information over time. Once a member gives consent our permission-based rules engine informs what information can be shared, when, to whom and for what purpose within the collaborative network.
The shared longitudinal records provide a full picture of each individual's whole-health needs, their social care plans and outcomes, and the records stay with people over time, across care settings and health coverage. By using this technology platform, accountable networks of community-based organizations, health care providers, agencies and health plans are able to work both collaboratively and compliantly. As more of these collaborative networks spring up across the country, their results will continue to prove the value of safe and compliant information sharing between and among caregivers as a requirement for successful value-based care.
Independence Blue Cross is known as a health plan that continually seeks forward-thinking solutions and partnerships in its work with stakeholders across healthcare. It has long recognized the importance of having a solid community and social services infrastructure and has led by example by partnering with business and community leaders to bridge health and social care gaps in some of the region's most at-risk neighborhoods. We share their belief that stronger social service communities will lead to healthier communities and are proud to be collaborating with Independence on this important work for the region's seniors.
Peter Boumenot is Chief Product Officer, Health & Community Care, Signify Health
---
Watch
Signify Health CEO, Kyle Armbrester, describes the privacy framework for Signify Community networks.