4 min read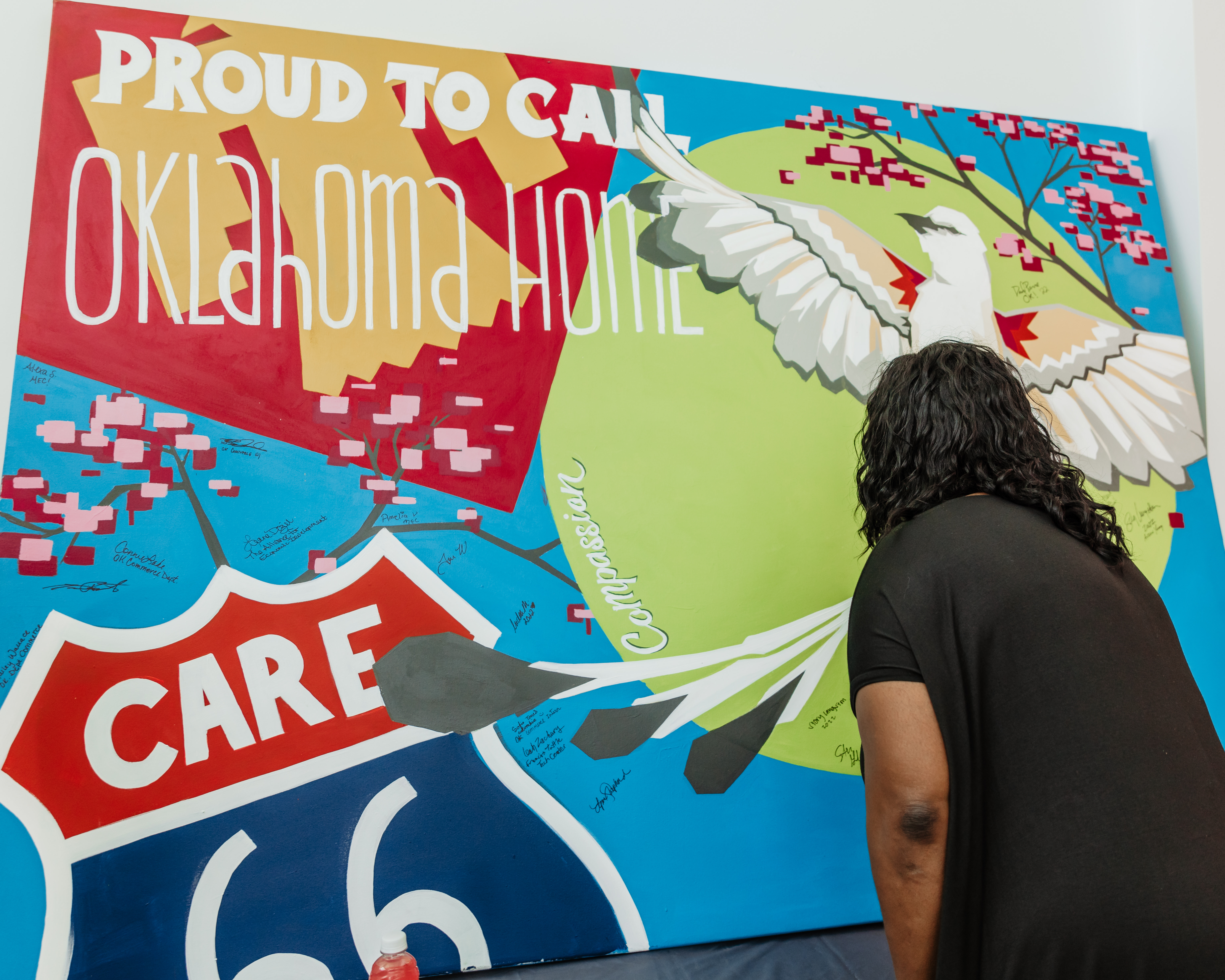 Opening up a new office is always a cause for celebration. It's a time to recognize the accomplishments that led to the expansion, a time to welcome new colleagues, and a time to establish new connections within your community. The official opening of Signify Health's new regional service center in Oklahoma City was just such an occasion – and one I was honored to recently host.
As someone who has opened several offices in the past, this one was particularly notable for several reasons.
Setting roots in Oklahoma
First, the people of Oklahoma. As someone who lives in Texas, I know a lot of Oklahomans. I've found them to be resilient, hard working and supportive of each other. Everyone we've worked with from the business community to state and local government officials to the people we've recruited personify those admirable qualities. The positive energy in our new office is nothing short of infectious. I am excited about how this team has made its mark in our organization, but most importantly, how they are making a difference in the lives of the people we are privileged to touch every day.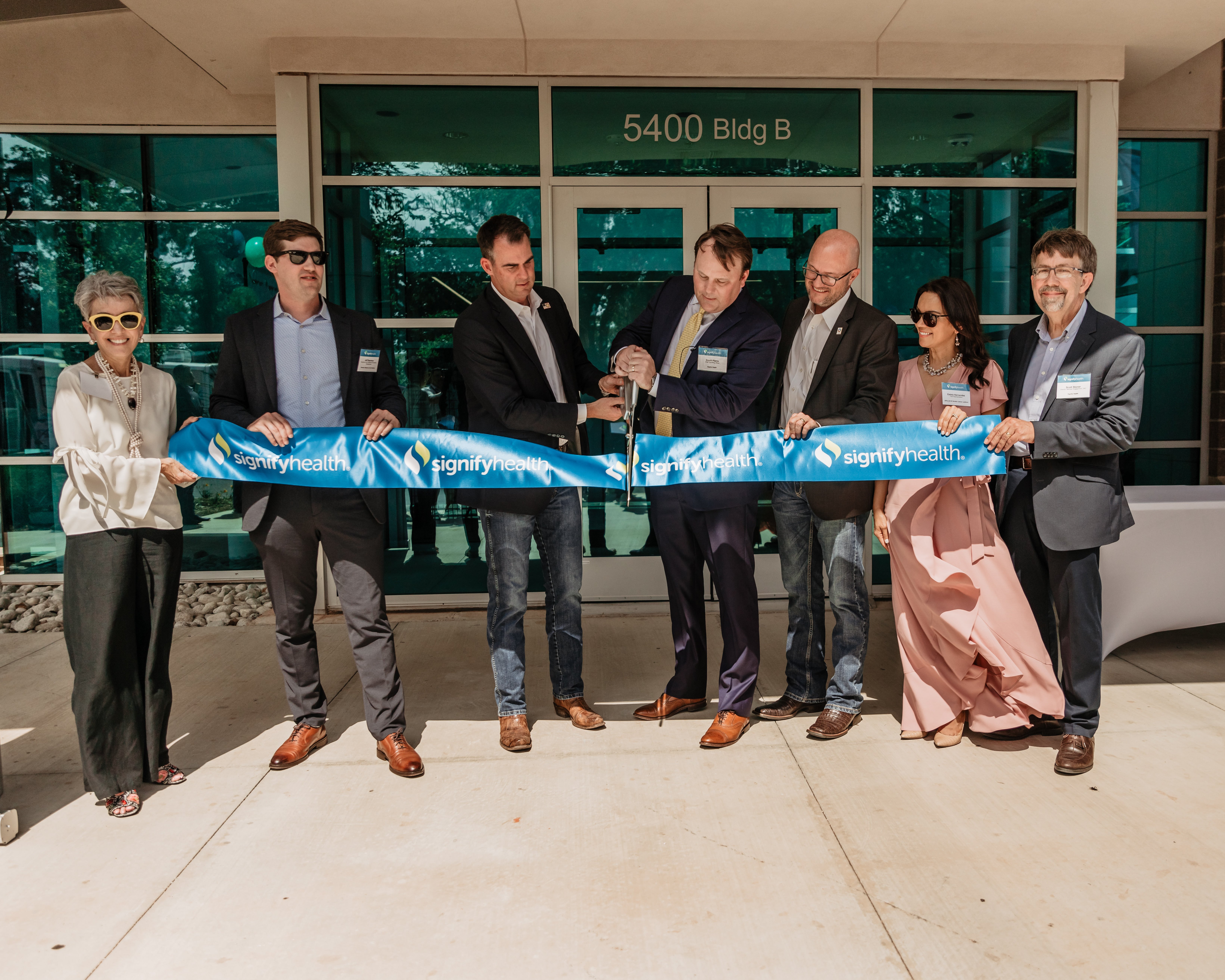 Signifiers making a difference
Second, the opportunity to contribute to the health of the community. We are honored to be part of a growing regional business community and healthcare industry. So far, we have welcomed 130 new employees to our OKC-based team and will be continuing to grow that team in the months and years ahead as we invest more in our home and community services business. We offer competitive compensation and the opportunity to be part of a purpose-driven company that is making a difference in something that is important to all of us - the health of Older Americans.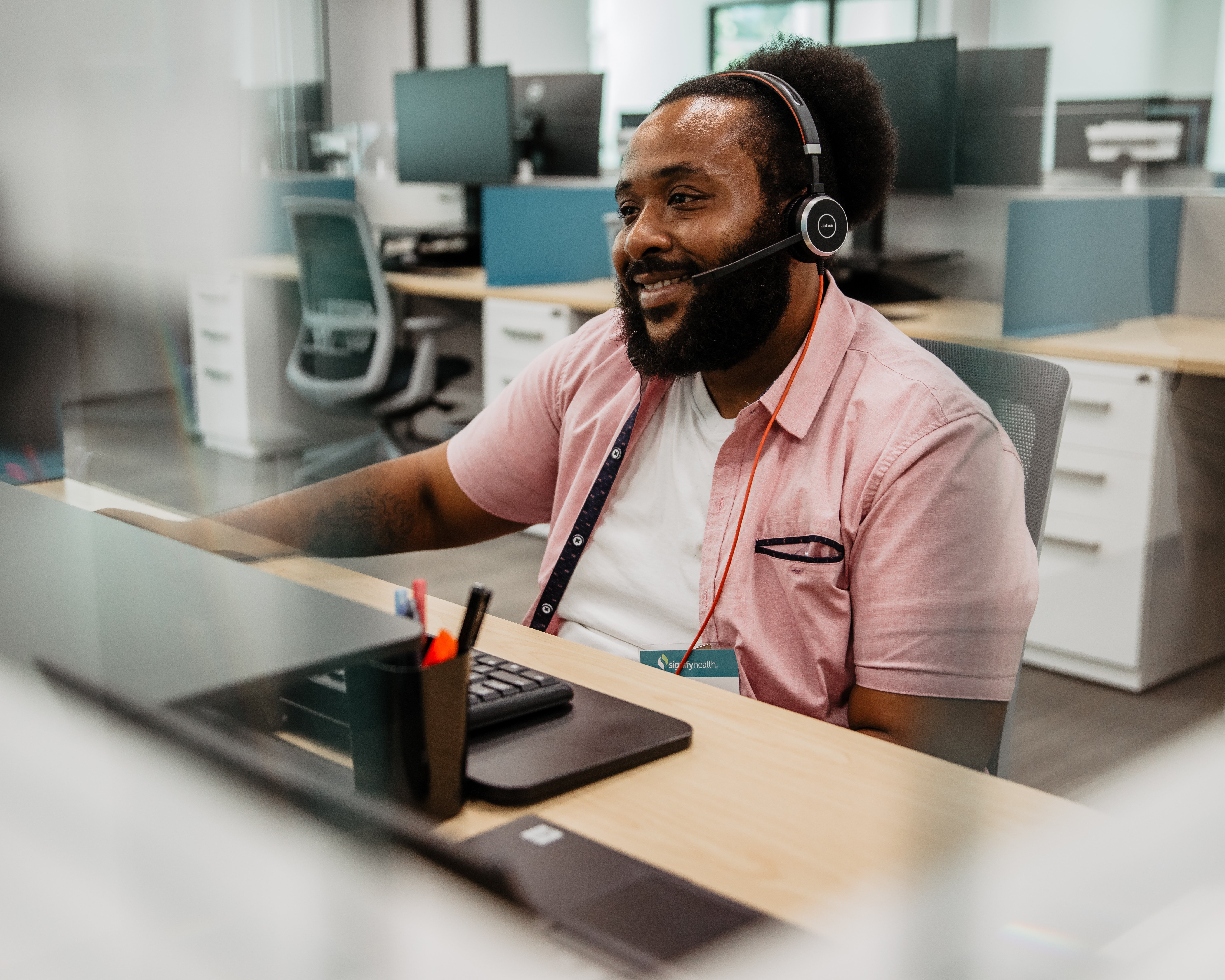 Building a sustainable workplace
The third reason may be a bit surprising. As a healthcare company, we believe we have an important role to play in the health of our environment. One important way we are living that commitment is through the choices we make in the design and construction of our physical workplaces. Our Oklahoma City office includes many of the sustainable workplace features of our New York and Dallas offices, using LEED, Well and FitWel certification programs as a guide. Working with our design and contracting partners, we incorporated the latest in lighting and energy technology and, wherever possible, utilized low volatile organic compound (VOC) materials.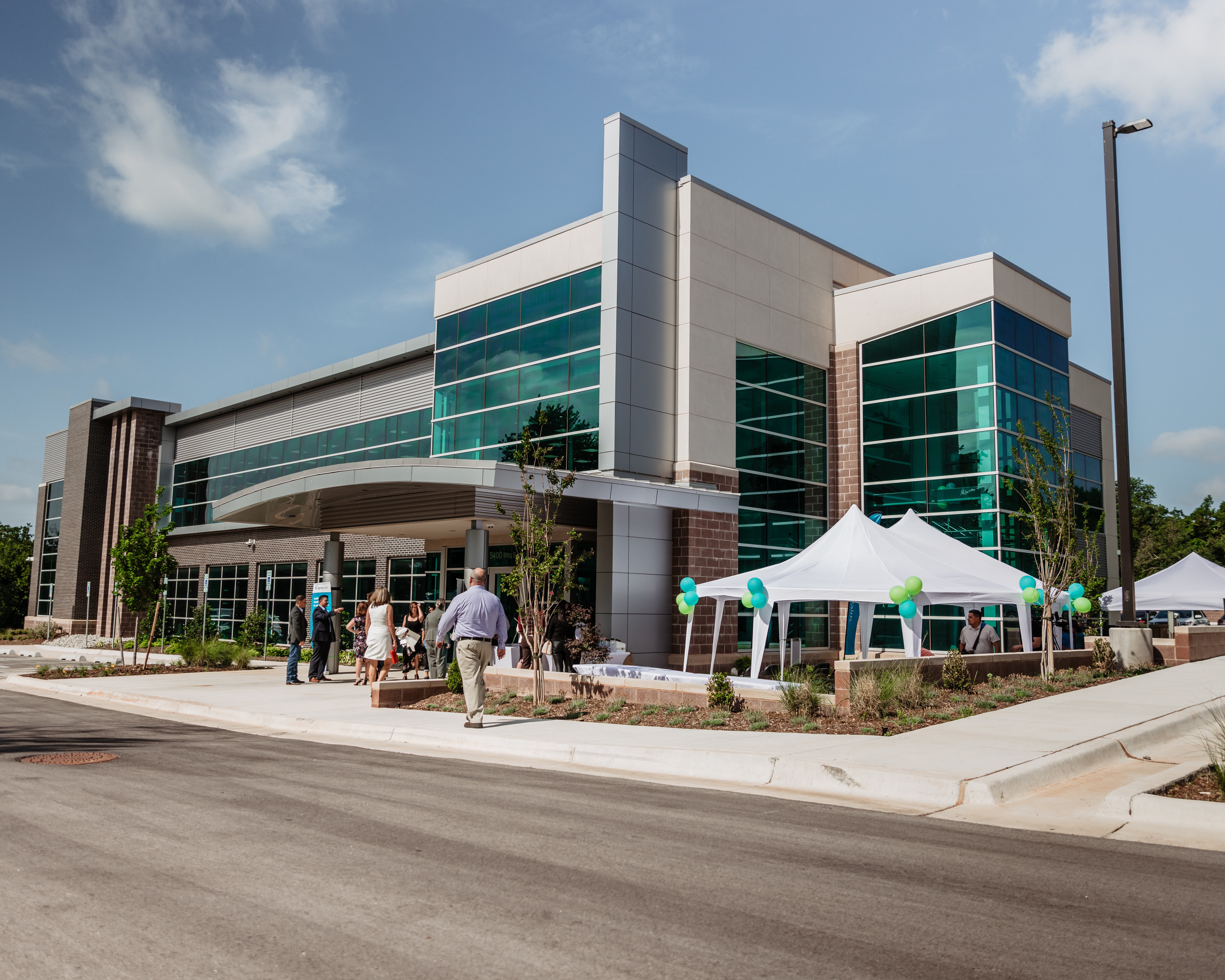 One particular area of focus for our Oklahoma site buildout was utilizing advanced energy and water conservation technology. Our geothermal heat pump system transfers heat from water that flows through piping that extends 500 feet into the earth and throughout the building. By transferring energy from the earth instead of generating energy through fossil fuels, this system allows our employees to regulate the temperature in different zones throughout the building. We also have on-site wastewater treatment system that collects and treats all of the wastewater that is generated to conserve energy and create a more sustainable workplace.
As the COO of Signify's Home and Community Services business, I am proud of what our teams are doing to promote the health of individuals and the health of our environment. Being purposeful in our building design and construction choices is one important way that we are delivering on our commitment to the health of our employees and our communities. We are proud to now call Oklahoma home – and to be part of its healthy future.


Photos: Dylan Nguyen
Watch: Signify Health Oklahoma City ribbon-cutting celebration.