3 min read
Signify Health Announces Participation in New CMS Program to Support Providers in Rural and Underserved Communities
By Signify Health News on 2/8/23 6:45 AM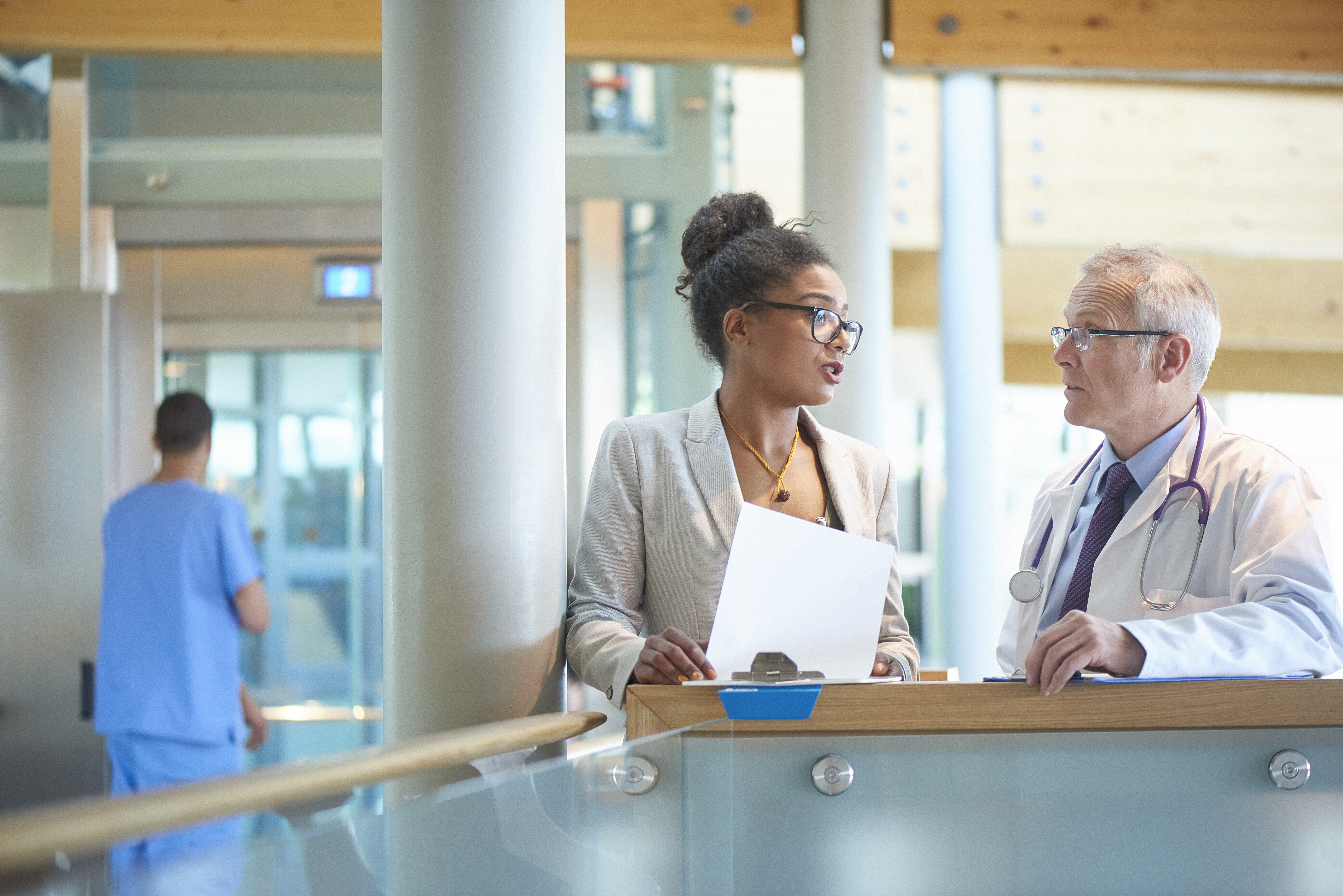 Through this new program, Signify Health aims to create a sustainable pathway for rural providers and FQHCs to participate in Medicare value-based payment programs
DALLAS & NEW YORK – February 8, 2023 – Signify Health, Inc. (NYSE: SGFY), a leading healthcare platform that leverages advanced analytics, technology and nationwide healthcare networks to create and power value-based payment programs, today announced the Company's intention to participate in the Centers for Medicare and Medicaid Services (CMS) Advance Investment Payments (AIP) incentive program to support providers in rural and underserved communities.

Americans living in rural communities have a shorter life expectancy than their urban counterparts. A recent report highlighted 136 rural hospital closures from 2010 to 2021. People living in these communities also are less likely to utilize preventative health services due to clinical, geographic, and other non-medical drivers of health that impede access to quality care. Providers in rural and underserved communities face an increasing list of challenges to deliver high-quality healthcare – including staffing shortages, rising costs, and a growing Medicare population.

To address these challenges, CMS is introducing a program option in 2024 called Advance Investment Payments (AIP) for providers caring for underserved populations. This new offering provides funding in advance to help providers implement the infrastructure, technology and resources necessary for success in the Medicare Shared Savings Program (MSSP). Federally Qualified Health Centers (FQHCs) and rural providers can participate in accountable care organizations supported by Signify Health to deliver higher quality and cost-effective healthcare resulting in shared savings through the Medicare program.
AIP is modeled after the highly successful ACO Investment Model (AIM) that provided upfront loans for rural providers to participate in the MSSP. The AIM program generated $382M in savings to CMS over three years. Caravan Health, now Signify Health, sponsored 21 of the 41 ACOs in AIM and helped drive significant improvements in quality and cost savings for its participants.
"We recognize the obstacles that rural and underserved communities face and are committed to making it possible for providers who care for the underserved to participate in the Medicare Shared Savings Program," said Laurel Douty, Executive Vice President, Value-Based Care Growth and Business Development, Signify Health. "These investments are critical to achieving CMS's goal to have every Medicare member in an accountable care relationship by 2030."

In March 2022, Signify Health acquired Caravan Health, a leader in guiding ACOs to success
with client results that have saved Medicare $478M since 2015. The acquisition resulted in one of the largest national networks of providers engaged in value-based payment models, with the goal to excel in population health management and value-based payment programs.

Signify Health is hosting a webinar with the National Rural Health Association for rural health providers to discuss and consider new opportunities in accountable care, including advance payment options available through the MSSP. The webinar is on Wednesday, February 15, 2023 from 3:00-4:00 pm ET. Listeners can access the webcast via the link: https://bit.ly/3jnsLto
About Signify Health
Signify Health is a leading healthcare platform that leverages advanced analytics, technology, and nationwide healthcare provider networks to create and power value-based payment programs. Our mission is to build trusted relationships to make people healthier. Our solutions support value-based payment programs by aligning financial incentives around outcomes, providing tools to health plans and healthcare organizations designed to assess and manage risk and identify actionable opportunities for improved patient outcomes, coordination and cost-savings. Through our platform, we coordinate what we believe is a holistic suite of clinical, social, and behavioral services to address an individual's healthcare needs and prevent adverse events that drive excess cost, all while shifting services towards the home.