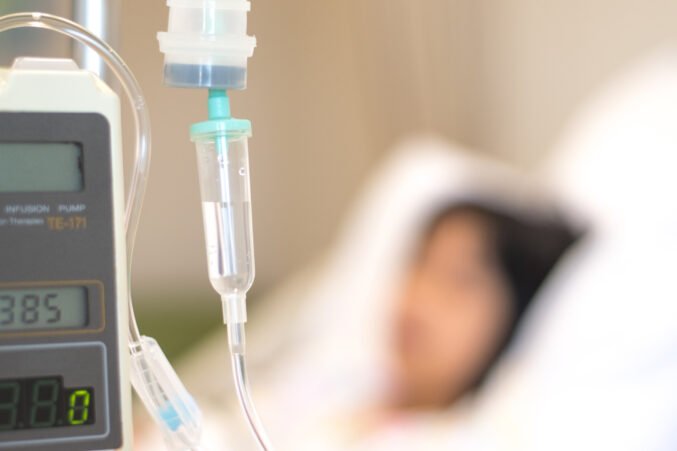 The Children's Oncology Group (COG), the world's largest organization devoted exclusively to childhood and adolescent cancer research, and Signify Health, Inc. are partnering to facilitate clinical trial participation for pediatric patients through in-home clinical services.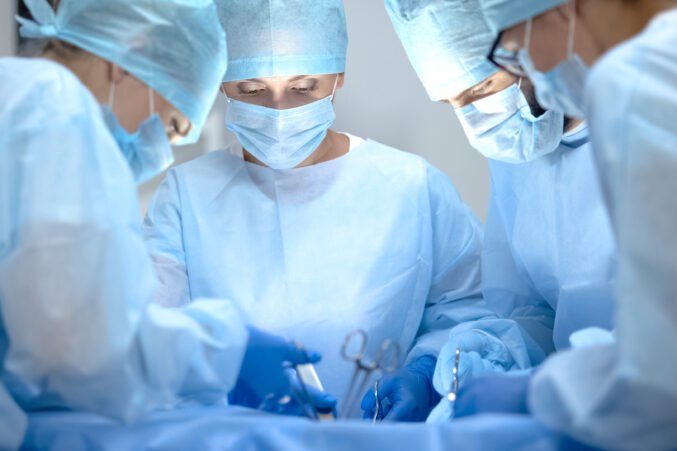 Signify Health and Aspen Physician Network are partnering to expand episodes of care in North Texas. Read the full story in D Magazine.
4 min read
DALLAS, TX and ALPHARETTA, GA (September 24, 2020) — Signify Health, a leading provider of technology-enabled healthcare solutions designed to keep people healthy and happy at home, and Ciox Health, a leader in health information management, today announced a strategic alliance to develop a master patient record for payers and risk-bearing health systems participating in value-based care models. The companies are each holdings of New Mountain Capital.