3 min read
Signify Health and Prospect Medical Holdings Collaborate to Deliver Coordinated, High-Quality Care
By Signify Health News on 1/11/23 6:45 AM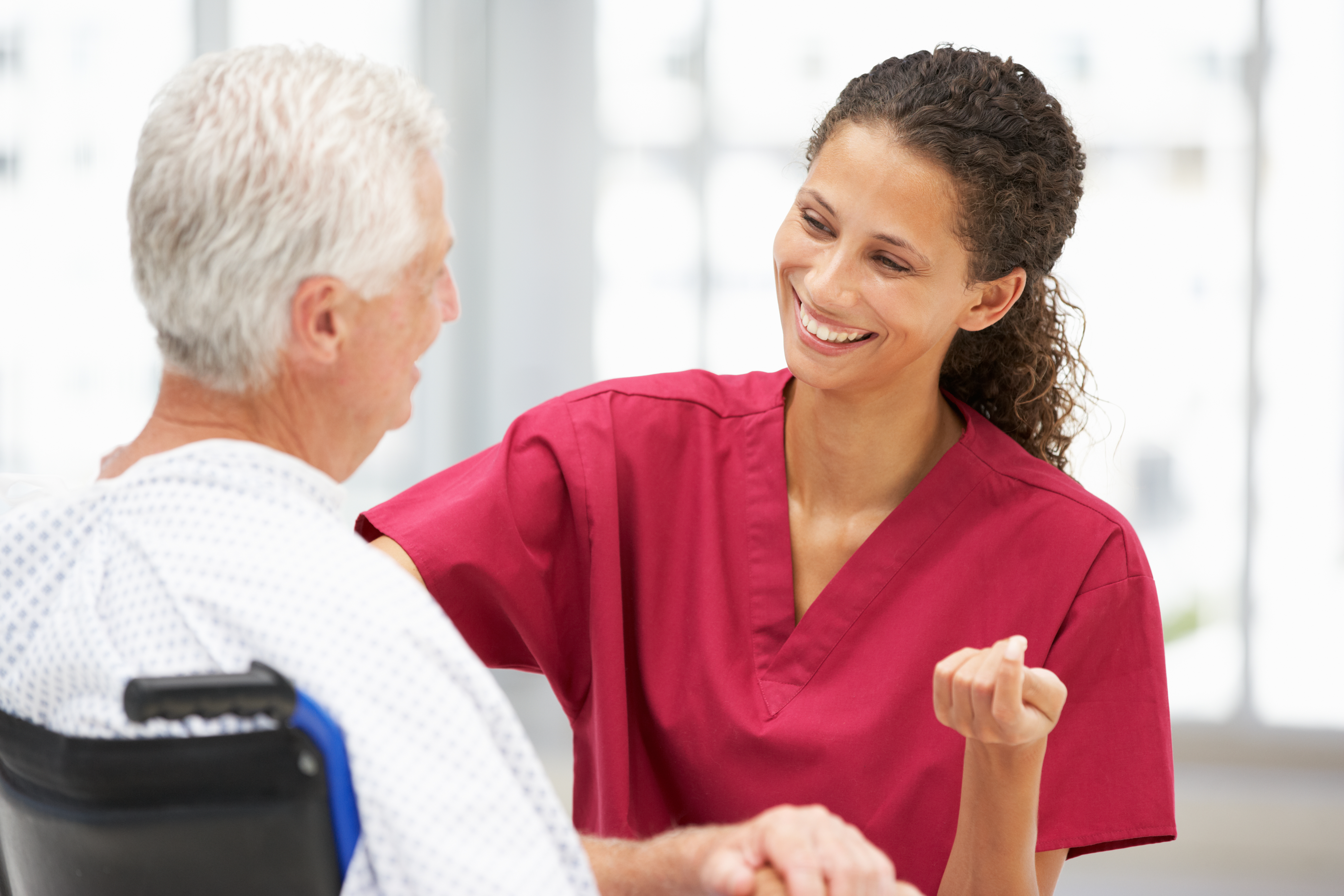 Prospect's facilities, Eastern Connecticut Health Network (ECHN) and Waterbury HEALTH, and affiliated providers in Connecticut to participate in a Signify Health-supported ACO designed to achieve superior patient outcomes and success in managing total costs
DALLAS, HARTFORD AND NEW YORK – January 11, 2023 – Signify Health, Inc [NYSE: SGFY], a leading healthcare platform that leverages advanced analytics, technology and nationwide healthcare networks to create and power value-based payment programs, today announced a new collaboration with Prospect Medical Holdings, Inc., a growing healthcare services company with 16 hospitals serving underserved communities in four states. In 2023, Prospect's Waterbury HEALTH and Eastern Connecticut Health Network (ECHN) facilities and their affiliated provider network in Connecticut will participate in the Medicare Shared Savings Program (MSSP) by joining a Signify-enabled accountable care organization (ACO) to enhance care transformation, manage risk and provide high-quality, coordinated patient care for its traditional Medicare fee-for-service patients.
Prospect, an experienced MSSP participant, will maximize its potential for improving quality of care and patient outcomes by moving into the Enhanced MSSP track. Prospect's facilities and physicians in Connecticut will join independent providers across the nation in Signify's collaborative ACO model to achieve the benefits of scale that help to improve results and enable risk expansion.
Signify Health will support Prospect facilities with data-driven, tailored population health roadmaps and economically aligned pricing to help its providers manage their MSSP ACO risk, reduce costs and achieve greater quality incentives for their efforts. The strategic collaboration will help Prospect improve health outcomes for patients who receive care in its hospitals, which serve diverse and underserved communities across the state.

"Every healthcare market is different to a certain extent, but we were impressed by Signify's experience that has spanned so many markets and has managed to 'stay local' while simultaneously honing their approach to delivering on the core competencies that any successful ACO needs to have," said EJay Lockwood, Vice President, Connecticut Coordinated Care, Prospect Medical Holdings. "Prospect is constantly looking for ways to improve our clinical and financial performance and, in Signify, we are partnering with a team that has been at this for a long time and can now also take full advantage of some of the competencies that Signify can add to our current risk management playbook. We are excited to be a new member of this growing community of provider-led ACOs."
"Prospect's Connecticut teams serve patients living in economically disadvantaged areas who also have been medically underserved," said Tim Gronniger, Chief of Value-based Care Solutions, Signify Health. "Through our work together, Prospect's Medicare patients will receive needed increased access to preventative and in-home services that will help improve their health outcomes, while creating a better overall experience for both patients and their care teams."
In early 2022, Signify Health acquired Caravan Health, a leader in enabling sustainable ACO and population health programs. With this acquisition, Signify Health supports one of the largest networks of at-risk providers and offers one comprehensive platform to manage total cost of care. In 2020 and 2021,100 percent of Caravan's collaborative ACO participants earned shared savings.
About Signify Health
Signify Health is a leading healthcare platform that leverages advanced analytics, technology, and nationwide healthcare provider networks to create and power value-based payment programs. Our mission is to build trusted relationships to make people healthier. Our solutions support value-based payment programs by aligning financial incentives around outcomes, providing tools to health plans and healthcare organizations designed to assess and manage risk and identify actionable opportunities for improved patient outcomes, coordination and cost-savings. Through our platform, we coordinate what we believe is a holistic suite of clinical, social, and behavioral services to address an individual's healthcare needs and prevent adverse events that drive excess cost, all while shifting services towards the home. For more information on how we are taking health homeward, visit us at signifyhealth.com.
About Prospect Medical Holdings, Inc.
Prospect Medical Holdings, Inc., established in 1996, is a growing healthcare services company, emphasizing coordination of care and population health management, with a focus on preventive care. Prospect Medical Holdings' hospital facilities help coordinate quality care for patients through integrated networks of primary and specialty physicians, in affiliation with hospitals, clinics, other community-based providers and health plans. Prospect owns and operates 16 hospitals, as well as more than 165 clinics and outpatient centers. Prospect also manages the provision of healthcare services for more than 600,000 members enrolled in its networks of more than 8,000 primary care physicians and specialists. Prospect's operations are in California, Connecticut, Pennsylvania, and Rhode Island.