2 min read
Provider Enablement Platform - v3.0 includes groundbreaking enhancements
By Signify Health Team on Jul 26, 2022 1:06:00 PM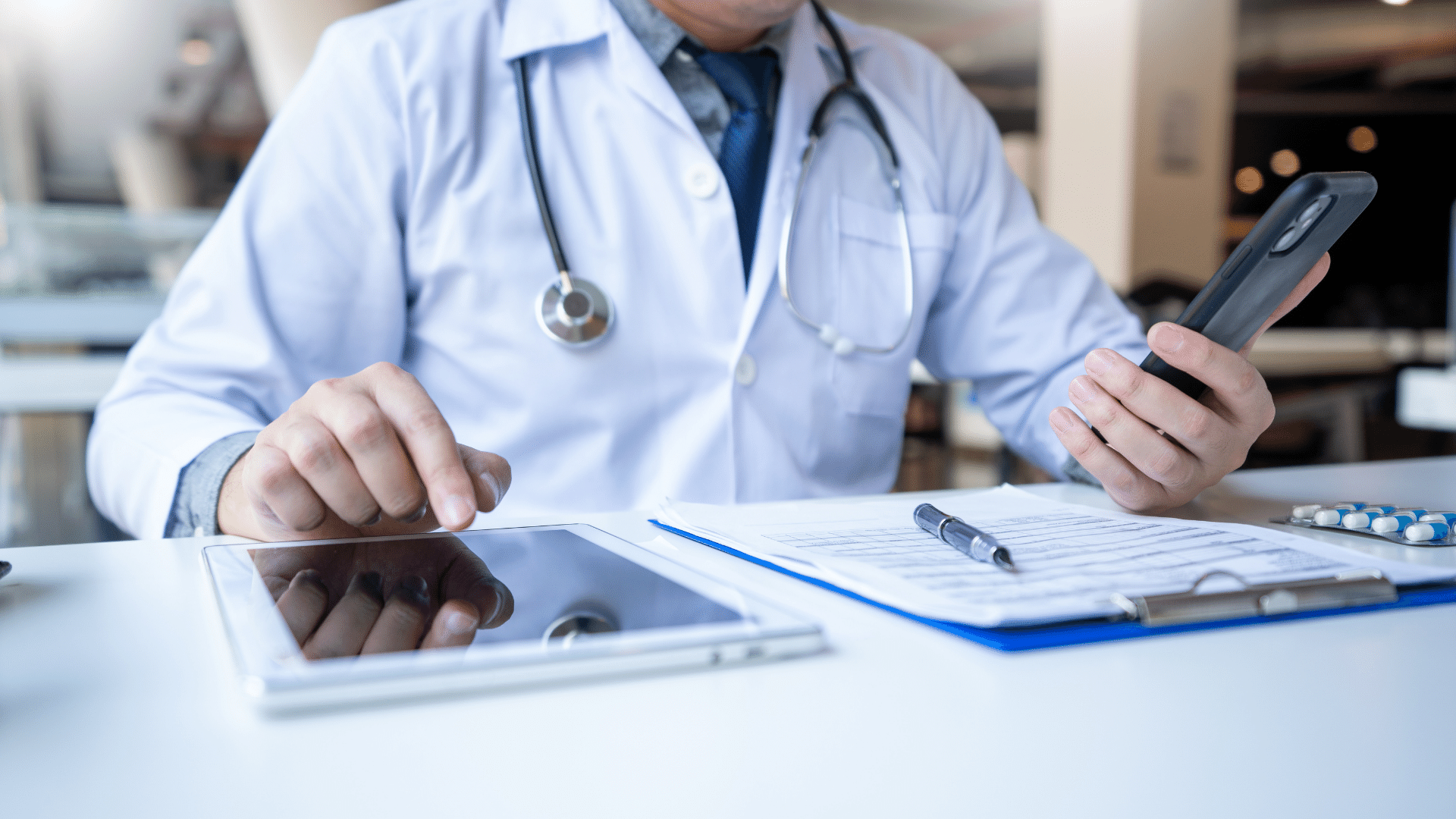 In March 2021, Signify Health introduced its Provider Enablement Platform. The new resource effectively helped healthcare professionals streamline the patient data tools they were using while introducing new functionalities that increased efficiencies while continuing to support patient and provider engagement.
Less than 18 months later, Provider Enablement Platform, with its comprehensive software capabilities, has proven to add value to the day-to-day workflows for thousands of healthcare providers and their teams. Provider Enablement Platform has enabled richer data mining and more robust knowledge of not only identifying gaps in patient care but also offering informed solutions for those demographics.
Signify Health Provider Enablement Platform v3.0 Summer Release
There are several new features including the PAC Navigator Program, Performance Dashboard, and Clinical Program Cohorts. There is also a new widget, 'What's New' on the Homepage that provides users with updates on everything that is new within the resource. The Performance Dashboard offers more dynamic tools to provide enhanced monitoring of ACO measures and progress by comparing data to specific core measures to help improve patient care outcomes and maximize shared savings. In its 3.0 version, the platform dashboard includes five enhanced performance indicators:
Inpatient Admissions: Identify patients with high admission rates who can be enrolled in care management programs.
Documentation and Coding: Close care gaps by accurately coding and completing Annual Wellness Visits for high-risk patients.
Post-Acute Care: Ensure patients are sent to 3+ star CMS facilities, and actively monitored by a Post-Acute Care Navigator.
Readmissions: Easily track beneficiaries who are eligible for Transitional Care Management.
Emergency Department: Monitor high usage rates of Emergency Department Visits, including those leading to inpatient admissions.
The platform's Care module has also been updated with new clinical program cohorts that address moderate and high-risk COPD and heart failure patients who are impactable by disease management programs. Additionally, the all-new PAC Navigator Program helps providers better manage utilization of patients in post-acute care facilities with detailed information about their patients' transitions between care facilities and home health providers.
A Platform for Success
Healthcare providers and their staff have consistently demonstrated success by using the platform. By maintaining organized workflows, the easy-to-use modules which include Care, Track, Improve, and Submit, healthcare teams have the tools, resources, and access to data that not only makes their job more efficient but also opens the pathways to sustainable, improved patient care outcomes.
"Signify Health's Provider Enablement Platform has been a cornerstone in our care coordination program. The customer service and resources the platform provides have helped our care coordination program grow, deliver excellent patient care, and meet our ACO goals. With Signify, questions are answered timely, and our processes are effective with a team of care providers patients can trust and rely on."

- Kara Redenius, RN, Care Coordinator, Iowa Specialty Hospital