1 min read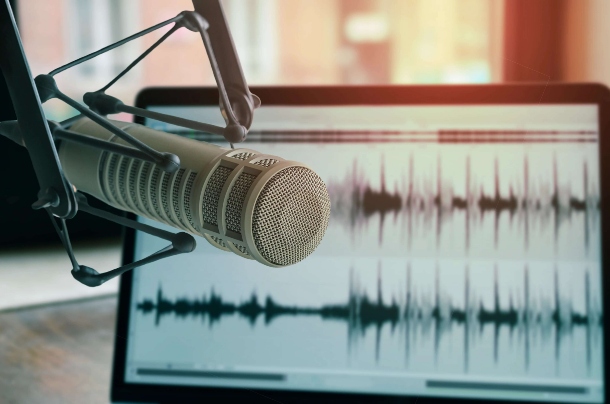 Promoting Long-Term Recovery in a Short-Term, Misaligned Delivery System
Today, over 20 million Americans are suffering from some form of addiction. Unlike many other chronic conditions — where "standards of excellence" inform consumers, health systems, and payers about best practices and services that should be available — today's addiction recovery services are delivered through system that lacks alignment or integrated economic structures that incentivize long-term recovery.
1 min read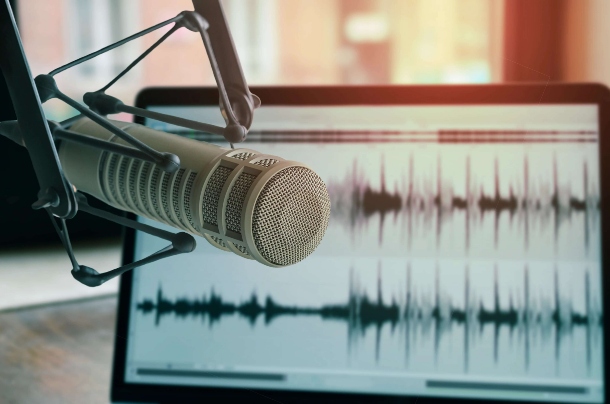 Insights on Employer Demand for Episodes of Care and Centers of Excellence: An Interview with Willis Tower Watson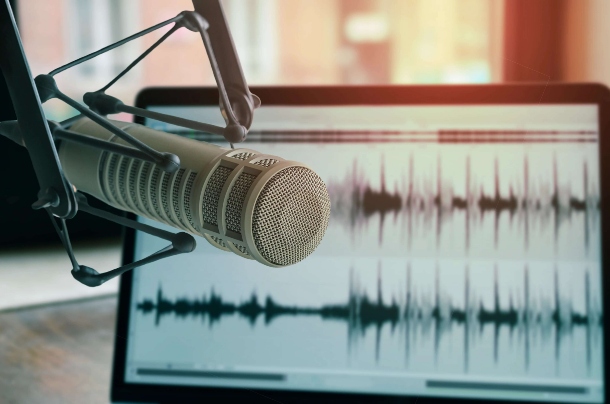 This podcast series is brought to you by Signify Health, the market leader in transforming the quality, delivery and cost of care.