2 min read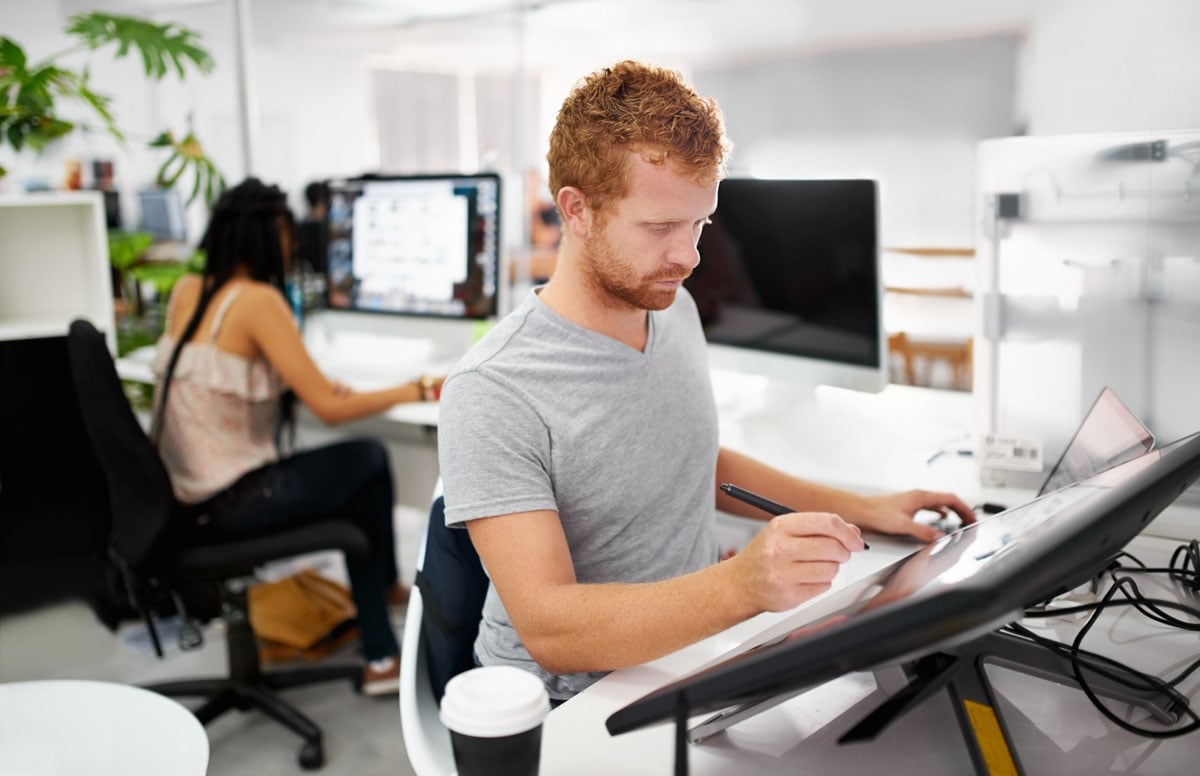 As the healthcare industry continues its transformation from the costly pay-as-you-go, fee-for-service model to paying for those services that actually make you better, all eyes are on health technologists. The transformation to "value-based care" requires a seismic shift of all market forces happening simultaneously and requiring a new level of interoperability, connectivity, scalability and usability.
3 min read

Clinical decision support (CDS) is redefining the relationship between physicians and health plans, and industry professionals and patients.
5 min read

Technology in healthcare has reached a new precipice. We may be a ways from the medical breakthroughs on Star Trek, but the healthcare industry, where once continuously behind in technology, has started to catch up. The industry is moving away from the constraints of working in analog systems and on paper and toward a digital renaissance.