Recent posts by Theresa West
3 min read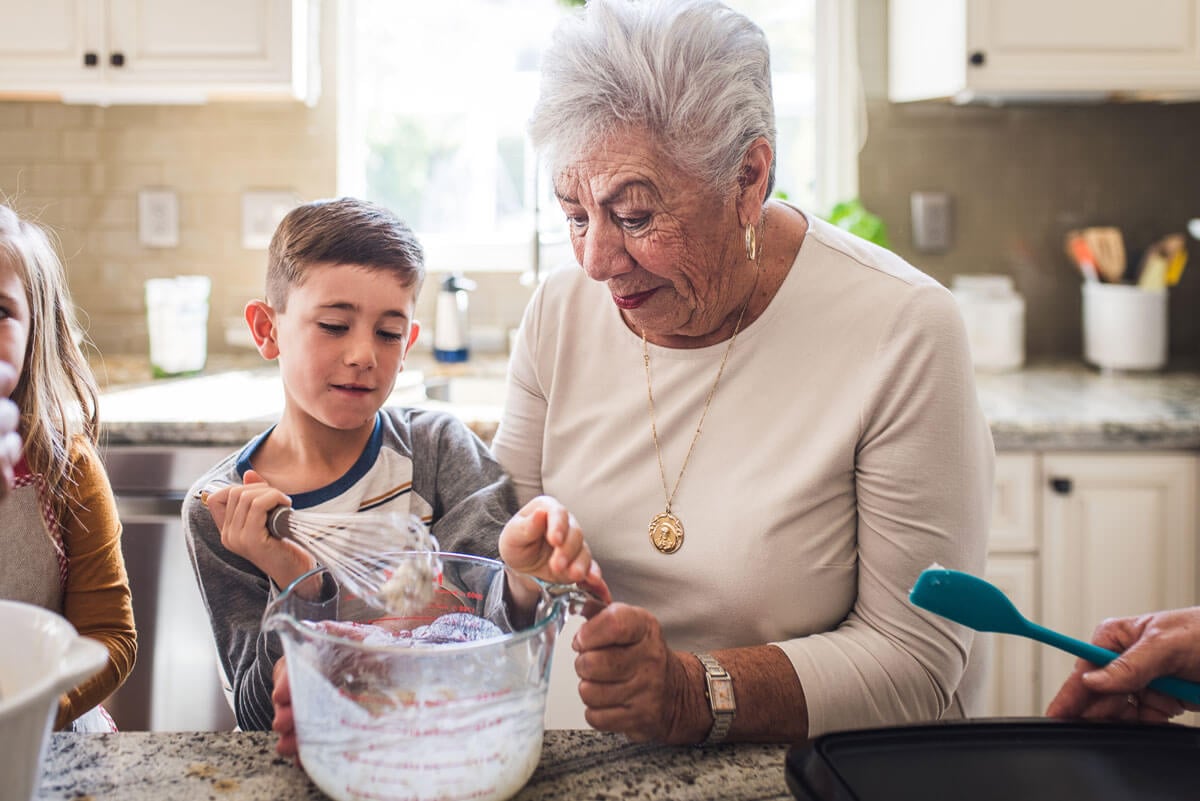 Those working in public health are familiar with the statistic that social factors influence 60% of a person's health. As the broader healthcare community has begun to consider social determinants of health (SDOH) at a systems level, the main challenge before us today is less about what to address or why, but how. Specifically, how do we go about identifying and coordinating social care so that it is integrated with medical care within what is a largely fragmented healthcare system?
4 min read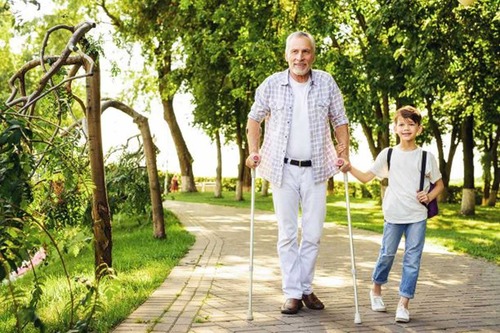 Twelve-year-old Sophia's life changed dramatically when she suffered a traumatic brain injury and stroke after a horrible car accident. She spent 109 days in the hospital, fighting for her life. When she was finally released to go home, she and her family faced a long, difficult recovery journey —Sophia had to relearn the basic skills necessary to help her reclaim her life.
3 min read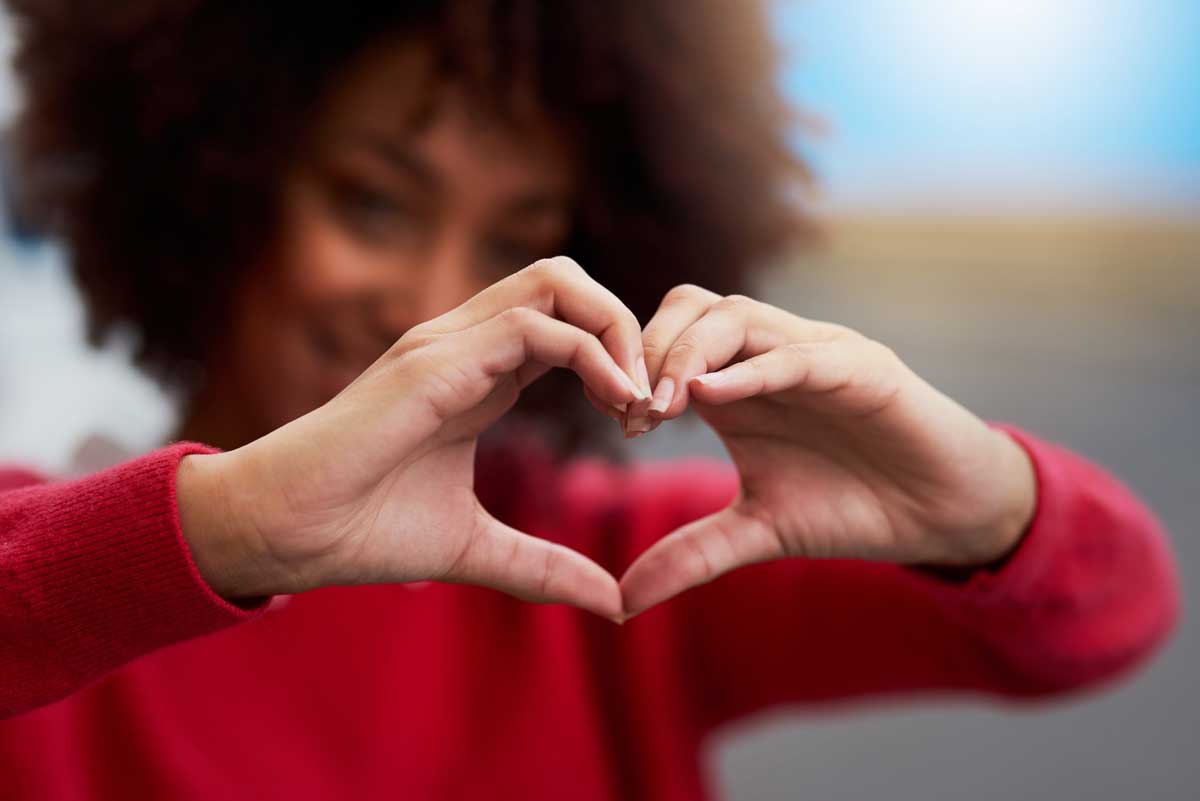 Each February, the healthcare community rallies to raise awareness around heart healthy behaviors and the importance of regular screenings. When there isn't a pandemic, we are doing heart walks, wearing red to work, and volunteering at screenings in our communities. Despite the strides forward in prevention and treatment, heart disease remains the leading cause of death (outside of COVID-19) among high-income countries, and is projected to be the leading cause of death worldwide by 2030.