Recent posts by David Pierre
3 min read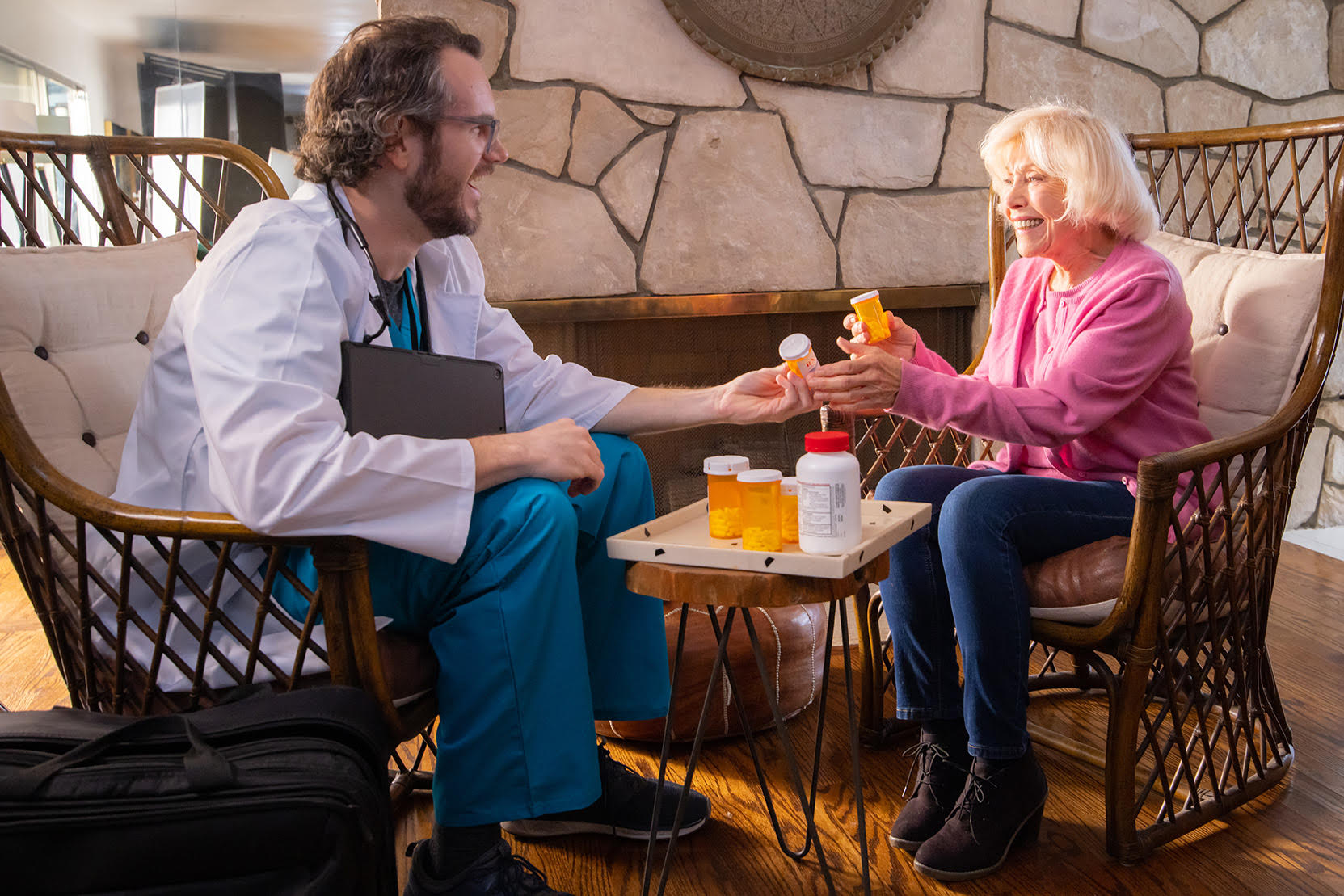 Older people are a rapidly growing proportion of the population in the United States, and people's expectations for care are evolving in tandem with their needs as aging adults. Today, there are more than 55 million people over age 65 – the majority of whom are living with more than one chronic condition – who require vital preventive services in order to get and stay healthy. Tomorrow, there will be more.
3 min read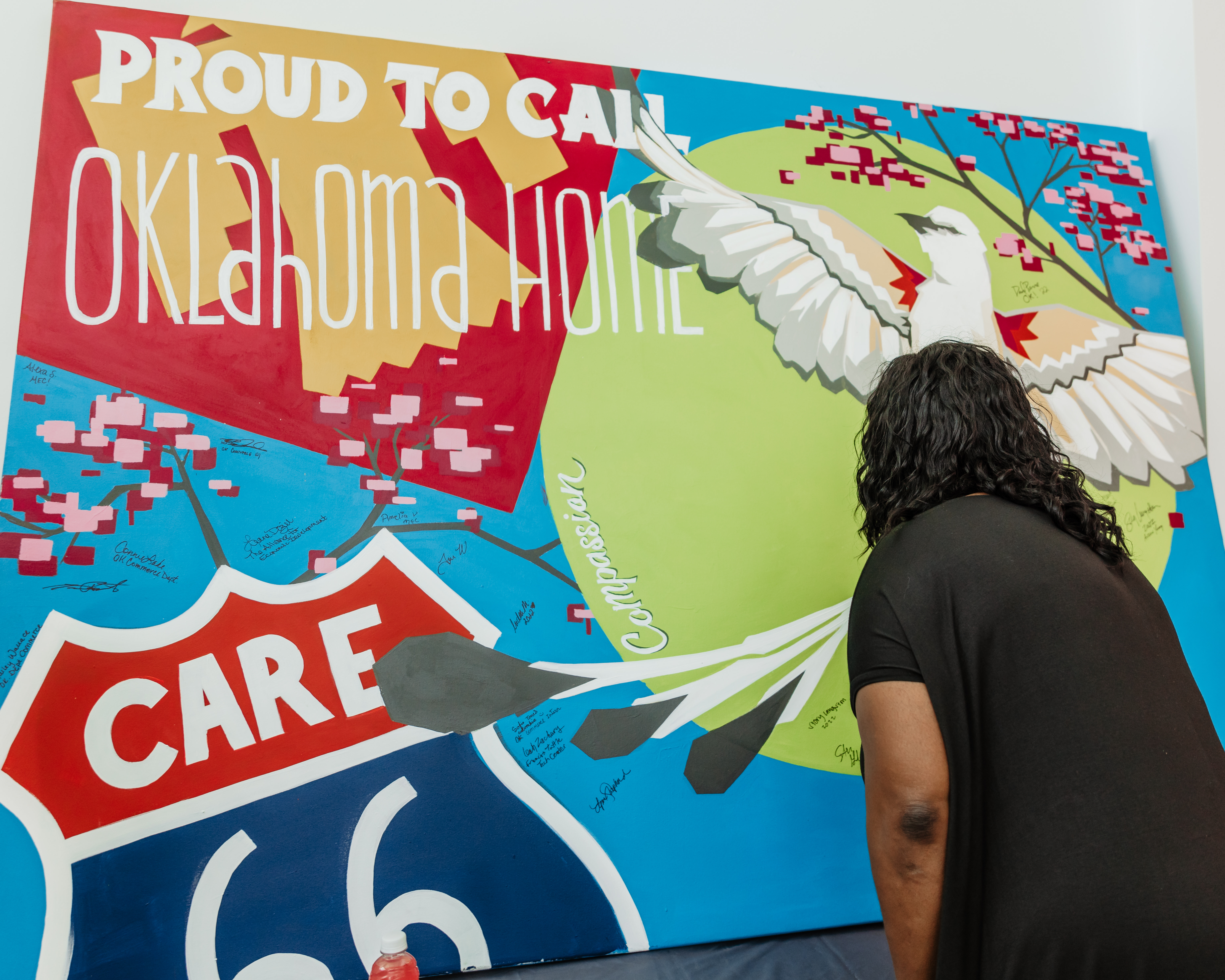 Opening up a new office is always a cause for celebration. It's a time to recognize the accomplishments that led to the expansion, a time to welcome new colleagues, and a time to establish new connections within your community. The official opening of Signify Health's new regional service center in Oklahoma City was just such an occasion – and one I was honored to recently host.
3 min read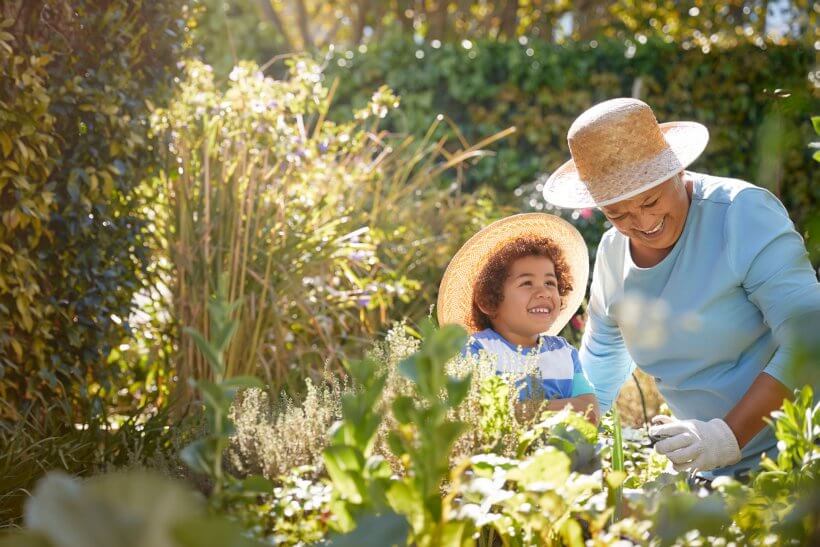 One of the many lessons we learned this past year is that the world is a dynamic and fragile health and environmental ecosystem — closely connected and constantly evolving. We all have a role — sometimes big, sometimes small — in caring for our home, our living world.